Spanish court indicts Joan Laporta for alleged bribery and corruption
SHARE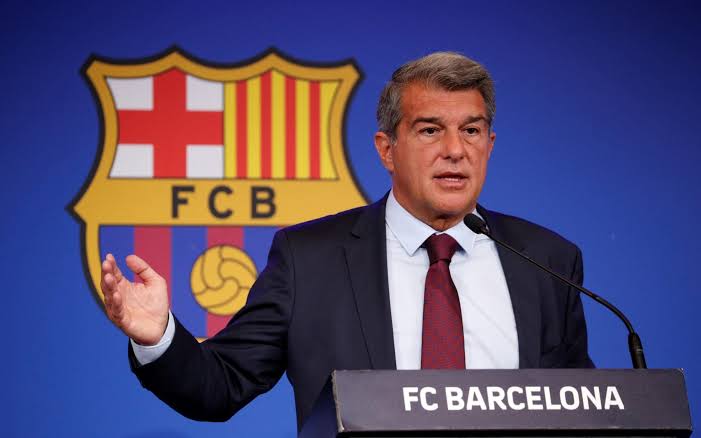 The supporters are about to have their worst nightmare following the bribery scandal that has centred around the club in the past few months.
The President of the club, Joan Laporta has been officially indicted by the Spanish court for suspicion of corruption and bribery of referees in the league. Barcelona was accused of having paid more than €7.3 million to the head of referees, Mr Negeira between 2001 and 2008.
The past two presidents, Josep Maria Bartomeu and Sandro Rosell, as well as the former head of Spain's referees body, Jose Maria Enriquez Negreira, and his, son, have already been charged. Laporta has been charged for his time at the club during his first spell as president of Barcelona from 2003 to 2010.
However, Barcelona have claimed that they are innocent starting that they did no wrongdoing. There are reports that if the club are found guilty of the allegations they could be stripped off all the titles they won during the period.
Related