Solskjaer Speaks About His Future at Manchester United | Read
SHARE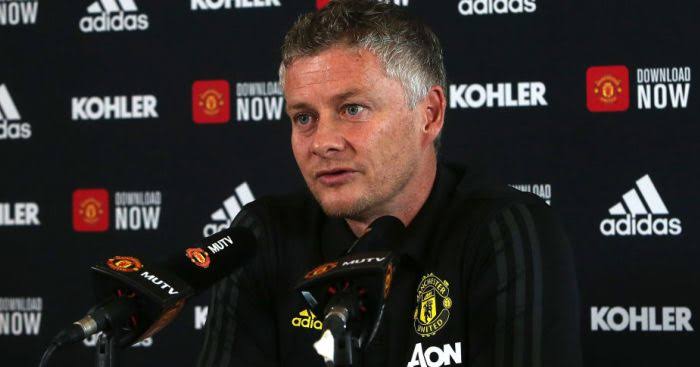 Manchester United's manager, Ole Gunnar Solskjaer has spoken after his team's defeat at Manchester City at Old Trafford.
READ ALSO: XAVI HERNANDEZ SPEAKS AS BARCELONA MANAGER AFTER THE GAME
The Norwegian who spoke in a press conference with the BBC said after the game said the current performance of his team is far off the top teams in the league but believes he has the players that can take the club to that level.
At the moment we are far off the top teams. The demands on me and the players are going to be high and we have to get back to what we started to look like. We have the players to do that.
When he was asked if he thinks he is on borrowed time at the club. He said he has a good relationship with the club and his future at Old Trafford is not at risk.
No, I don't think, I am on borrowed time. I have good communication with the club all the time which is upfront and honest. I work for Man United, I want the best for Man. United. As long as I am here I want to improve this.
Manchester United are on a series of away games after the international break. They travel to Vicarage Road to play Watford, then to Spain to play Villareal in the Champions League before playing Chelsea in the last game of the month at Stamford Bridge.
Related