Sir Alex Ferguson Shares Opinion on Manchester United Game Against Everton | Watch
SHARE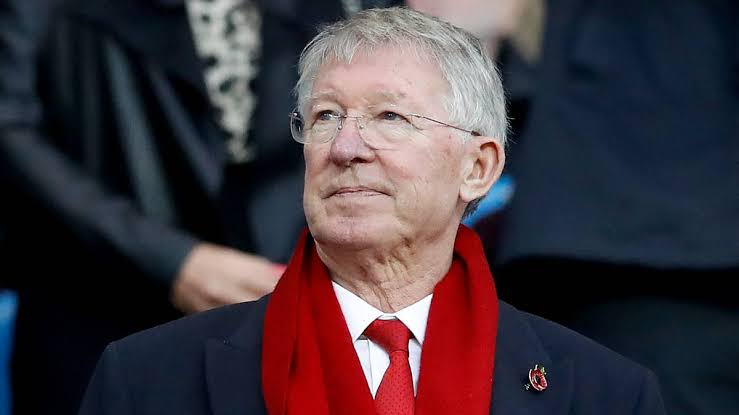 Former Manchester United manager, Sir Alex Ferguson has given his take on what he feels Ole Gunnar Solskjaer should have done in the game against Manchester United and Everton. Both teams played a 1-1 in the early kick-off game on Saturday, October 2nd, 2021 at Old Trafford.
READ ALSO: TAMMY ABRAHAM RECEIVES LATE CALL TO ENGLAND NATIONAL TEAM
Mirror Football posted a video of Sir Alex and Russian Mixed Martial Art Khabib Nurmagomedov on its website. The duo were having a chat about the game and gave their opinion.
Sir Alex believed Ole should have started Cristiano Ronaldo in the game. He told Khabib that in games , "I think you should always start your best players."
Manchester United have secured only one victory in its last three games. The Reds were knocked out of the League cup by West Ham, lost a Premier League game against Aston Villa, drew against Everton both games at Old Trafford.
WATCH:
Sir Alex Ferguson suggests that Ole Gunnar Solskjaer should have started Cristiano Ronaldo against Everton

"You should always start with your best players." [@MirrorFootball] #MUFC pic.twitter.com/4va5fu74OR

— Devils of United ? (@DevilsOfUnited) October 4, 2021
Related