Sir Alex Ferguson Returns to Manchester United | SEE DETAILS
SHARE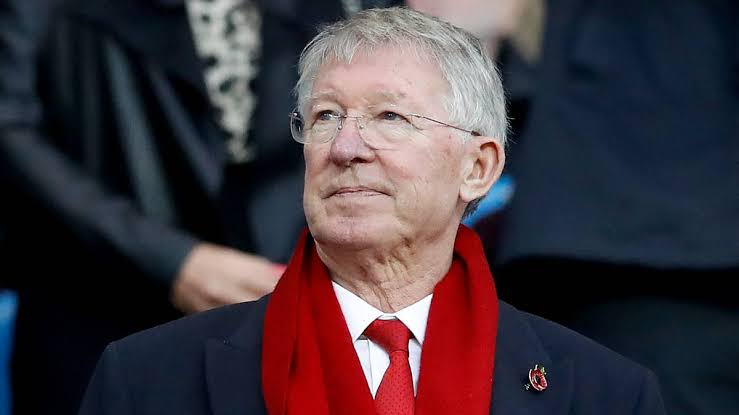 Former Manchester United manager, Sir Alex Ferguson has returned to the board of the Old Trafford club.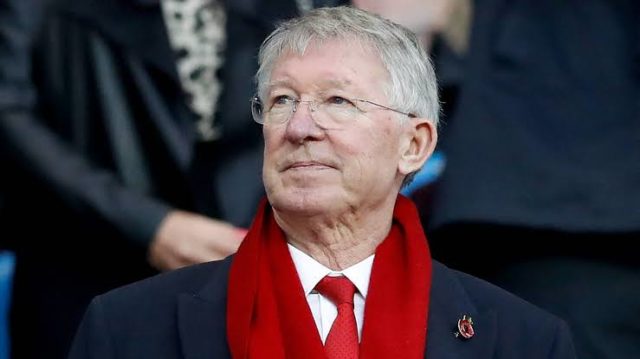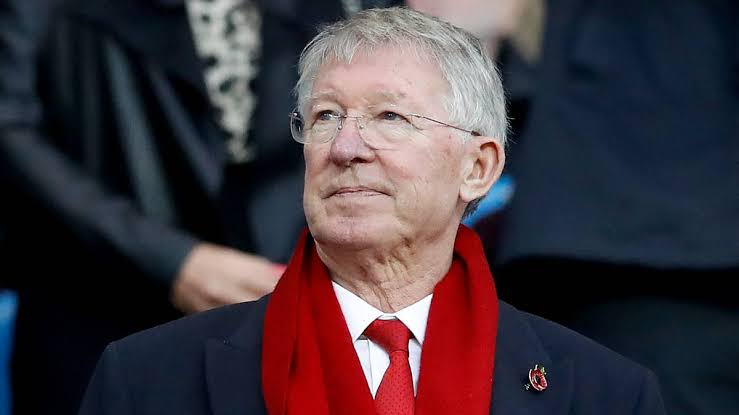 SEVILLA FC EXPLAIN HOW CHELSEA MISSED OUT ON JULES KOUNDE'S DEAL
Daily Mail confirmed the news exclusively on its website on Friday, July 29th, 2022. According to reports coming out from the camp of the Red Devils, Sir Alex was brought back by the club's chief executive, Richard Arnold.
The Welsh man will be joined by the club's former CEO, David Gill, the club's former captain, Bryan Robson and the current football director John Murtough as they look to bring experienced hands to help the club move forward. Sir Alex who was at Carrington ground on Tuesday, July 26th, 2022 was there to have the first lf many meetings which are to help the progress of the club.
Arnold took over from Ed Woodard in February 2022 and had since been looking to bring the club back to its glory days. Manchester United supporters will hope that the return of Sir Alex brings back the success they enjoyed across all competitions in the 26-and-a-half years that he was manager of the club.
Related