Sergio Aguero Could be Forced into Early Retirement
SHARE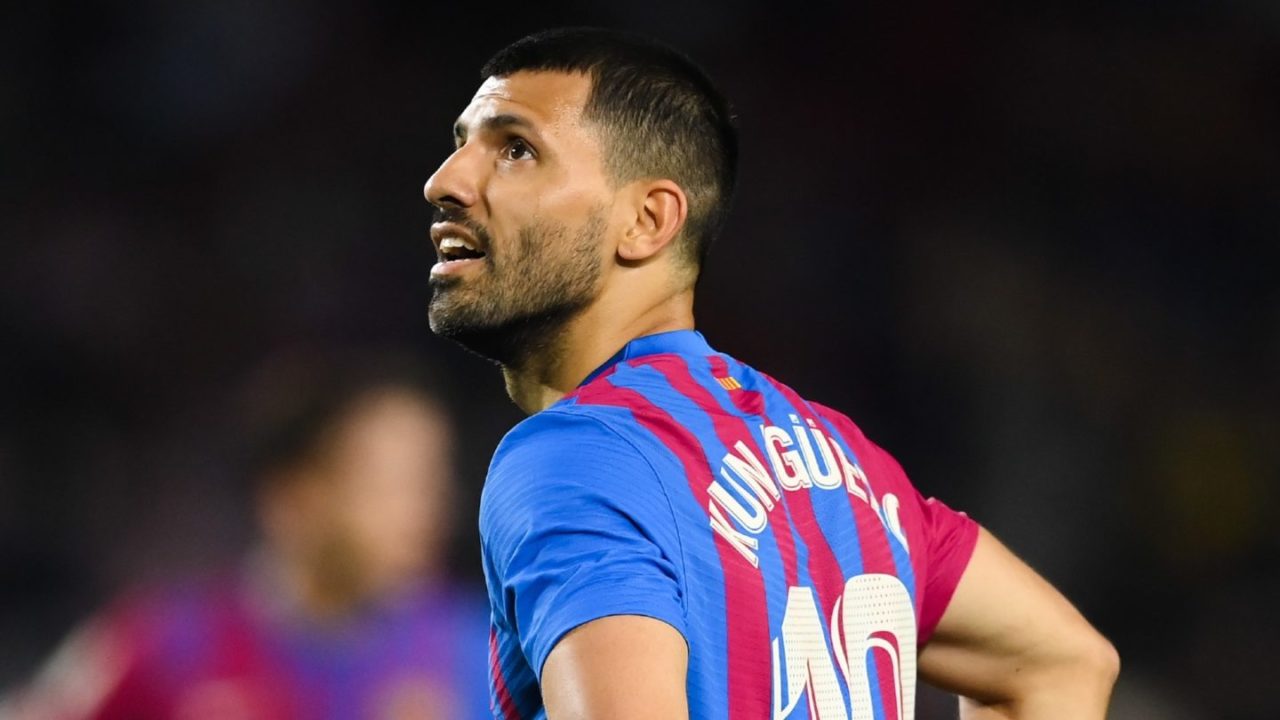 Barcelona's striker, Sergio Aguero, might be forced into early retirement from football earlier than he had expected following his recent heart condition.
READ ALSO: FRENCH POLICE RELEASE PSG'S AMINATA DIALLO WITHOUT CHARGE
The Argentine was substituted just after 41 minutes in his first full debut for Barcelona this season in a League game against Alaves. The player asked to be replaced during the game when he started feeling chest pains.
According to reports from the Cataluyan Radio in Spain, Aguero's case is critically being monitored by experts at the club, but there is a possibility that he might not play football again.
He spent two days in the hospital, where he was told to not play football for at least three months following his current condition. Aguero joined Barcelona on a free transfer during the summer from Manchester City.