Wayne Rooney Gives Cristiano Ronaldo Solution to His Manchester United Problem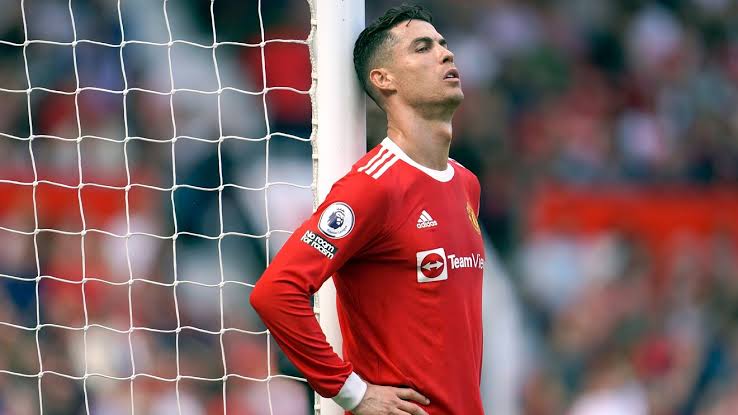 Former Manchester United Player, Wayne Rooney has offered advice to his former teammate, Cristiano Ronaldo on how to deal with his current situation.
XAVI HERNANDEZ GIVES AN UPDATE ON ANTOINE GRIEZMANN'S FUTURE
Rooney was speaking in an interview which was reported by Goal. He was asked about the Portuguese forward player. According to the Englishman, Ronaldo needs to exercise more patience because he might still find it hard to break into the first team.
Cristiano... him and Messi are two of the greatest players to ever play the game, but ultimately time catches up with us all. He is obviously not the player he was when he was 22 or 23, for instance. It's a tough one for him. Knowing him, it'll be very difficult for him to sit on the bench. I'm sure if he stays patient, his chance will come and, again, it's then obviously him taking those chances and trying to force his way back in
Ronaldo had made it clear before the start of the season that he wants to leave the club but it has been difficult for him to find a new club. The manager of the club, Erik Ten Hag has also confirmed that Ronaldo is not happy just sitting on the bench.
The 37-year-old will also be looking to score a goal which will take his goal tally for all clubs he had played for to 700, he is currently on 699 goals.