Roman Abramovich Reportedly Set to Sell Off Chelsea Football Club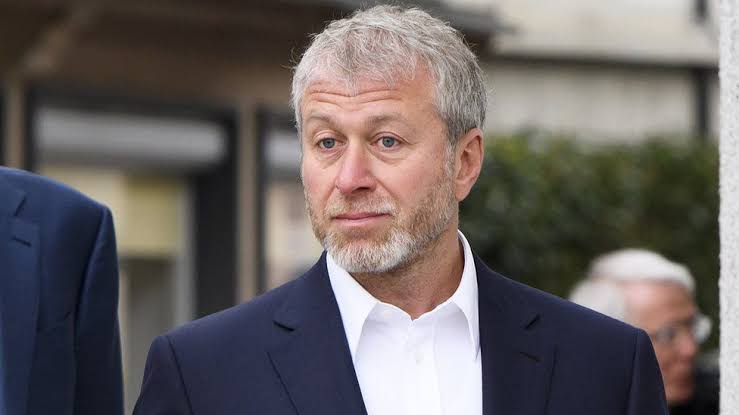 The owner of Chelsea, Roman Abramovich is reportedly set to receive a bid this week for the sale of Chelsea Football Club.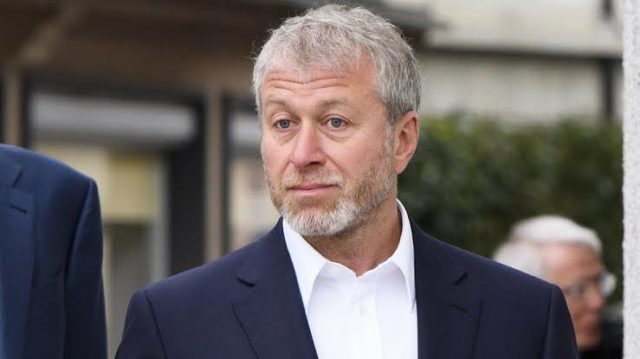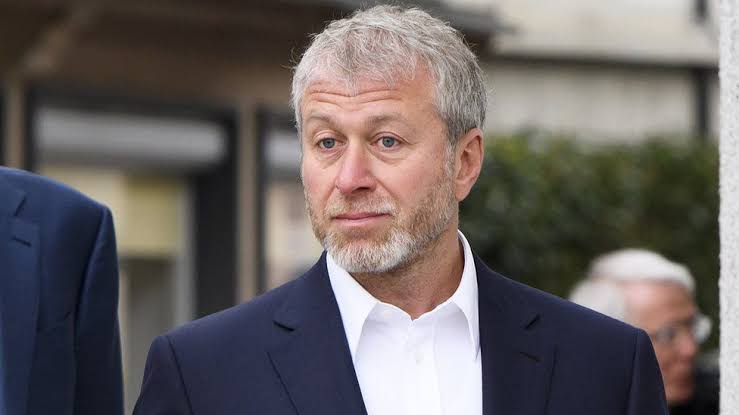 READ ALSO: Spartak Moscow Frown at UEFA's Decision to Kick them out of Europa League
The news was confirmed on the official website of the telegraph on Tuesday, March 1st, 2022. According to reports from the website, the decision might be triggered by the rumour that the Russian billionaire might have all his assets in the United Kingdom seized.
Abramovich on Saturday, February 26th, 2022 announced on the club's official website that he is handing over the affairs and care of the club to Chelsea's charity home. According to reports, he received a bid of £2.2 billion but he rejected the offer because the club is indebted to him for almost £1.5 billion.
The Russian has been in the news for the wrong reason following the invasion of Ukraine by the Russian President, Vladimir Putin last week.
Related