Roberto Martinez Speaks About Possibility of Coaching Barcelona| Read
SHARE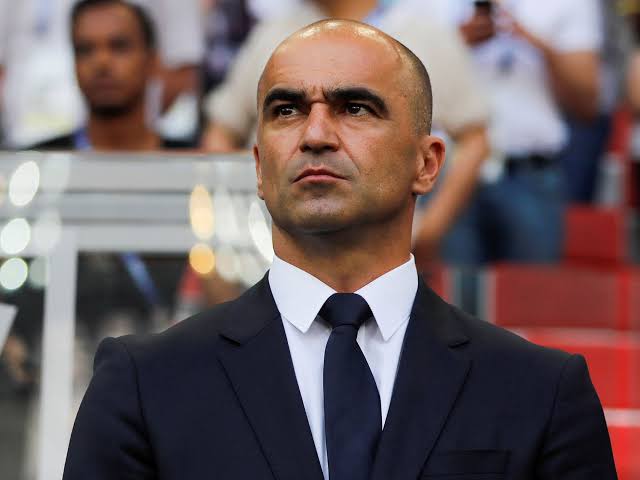 Belgium's coach, Roberto Martinez has decided not to rule out the possibility of taking over the job of Ronald Koeman at Barcelona. Koeman has been under pressure since the start of the season at the Catalonia club.
READ ALSO: CRISTIANO RONALDO LAUNCHES NEW FRAGRANCE
Martinez believes there is nothing impossible in football but he confirmed that Barcelona has not contacted him for the job, according to reports from Mirror football on Saturday, October 2nd, 2021.
He was talking in a press conference ahead of next week's Nations League Semifinal game against France.
There is nothing at all. There are no contacts. In football, you never know what tomorrow will bring. I get up every morning as if I were working for Belgium until the last day of my contract, but I realise that many circumstances can happen along the way.
Barcelona is currently bottom of their champions league group following defeats to Bayern Munich and Benfica.
Related