Cristiano Ronaldo Launches New Fragrance
SHARE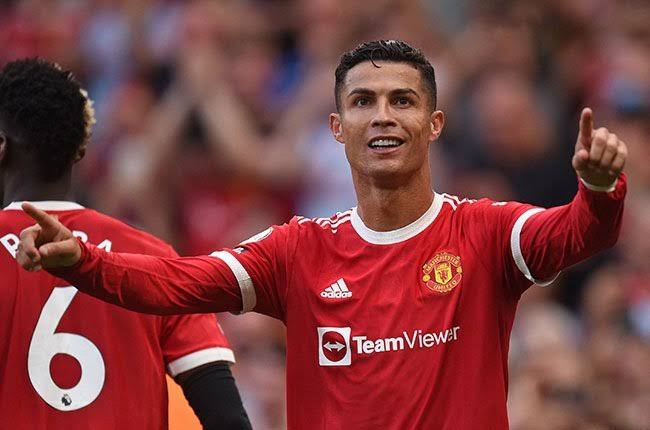 Manchester United and Portugal striker, Cristiano Ronaldo has added a new fragrance to his perfume line. The Portuguese launched the new fragrance on all his social media platforms.
READ ALSO: OLE GUNNAR SOLSKJAER SPEAKS ON VAN DE BEEK OUTBURST AGAINST VILLAREAL
The 36-year-old posted a picture of himself on his official Twitter account on Friday, October 1st, 2021. The player was holding a bottle of perfume named CR7 Game on. He wrote these words to accompany the picture he posted.
Being confident is part of success. Choose your path and own it with CR7 Game on! #CR7GAMEON
Ronaldo has given joy to Manchester United fans since he rejoined the club during the last transfer window. He has scored five goals in six matches for the Red Devils.
Ronaldo scored the winning goal in the UEFA Champions League game against Villareal in the 95th minute of the game.
Manchester United fans will hope he continues to give more than he already has given in the recent weeks.
Related