Qatari-Based Investors Set to Submit a Bid for Manchester United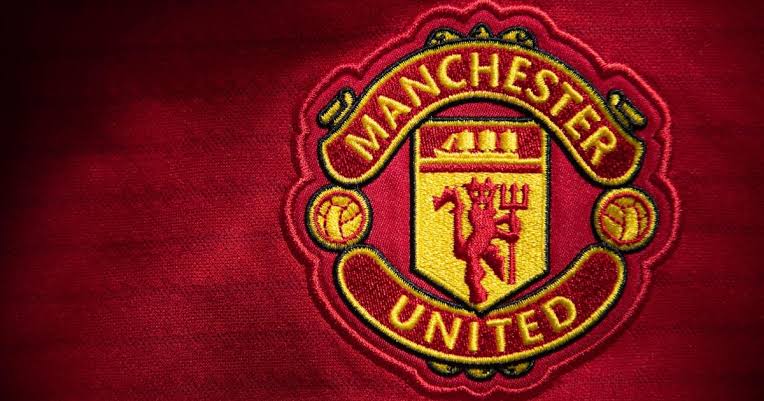 A set of investors based in Qatar are reportedly set to submit a bid to buy Manchester United from the Glazers family.
The reports from the club are that the investors who are based in Qatar are ready to submit a bid and they are confident they will be the new owners of Manchester United. They will make an offer in the coming days, ahead of the mid-February deadline set by the Glazers.
The DailyMail confirmed through a source that the investors from Qatar are ready to invest a lot of money into Manchester United. They are also ready to hand Erik Ten Hag a huge financial boost to help bring players to Old Trafford.
There are significant funds available, These people are serious. They want to make sure that United are where they should be and they are confident theirs will be the strongest bid. They want to strengthen the squad to put them back at the top but they also want this to be for the good of the community. They also want to build on the success of the World Cup. They recognise that Manchester United is the biggest football club in the world, the crown jewels, and there is a steely-minded determination to buy it and get it to where it should be.
If the deal sees the light of day that means both Manchester Ckubs will be owned by Qatar and Abu Dhabi owners.