PSG Take Drastic Decision on Lionel Messi and Sergio Ramos' Future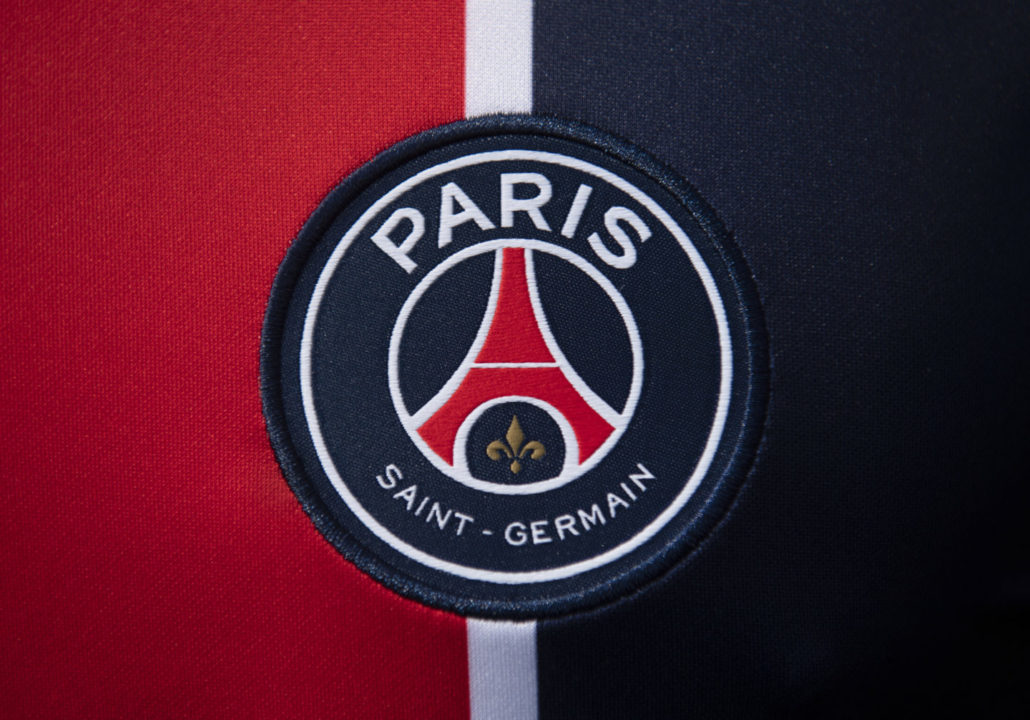 Paris Saint-Germain has reportedly taken a turn on the contract talks involving Lionel Messi and Sergio Ramos.
The Ligue 1 club decided to halt talks with both players following reports that they could be sanctioned by UEFA for breaking the financial fair play rules. PSG were one of 10 clubs fined for breaching UEFA's Financial Fair Play (FFP) rules for the 2020-21 season. They paid out a € 10 million fine while having a further €45 million suspended pending future accounts.
PSG are looking to balance its books after recording losses at the end of its financial year in recent seasons. Messi and Ramos are part of the players that earn a lot of salary at PSG with both players out of contracts at the end of this season, the club must reevaluate their books to see if a new contract is needed.
L'Équipe has confirmed that PSG want to keep Messi and Ramos at the club with informal discussions opened but the FFP pressures and threat of sanctions may mean new deals are not feasible.