Premier League Set to Reward Clubs with Most Vaccinated Players
SHARE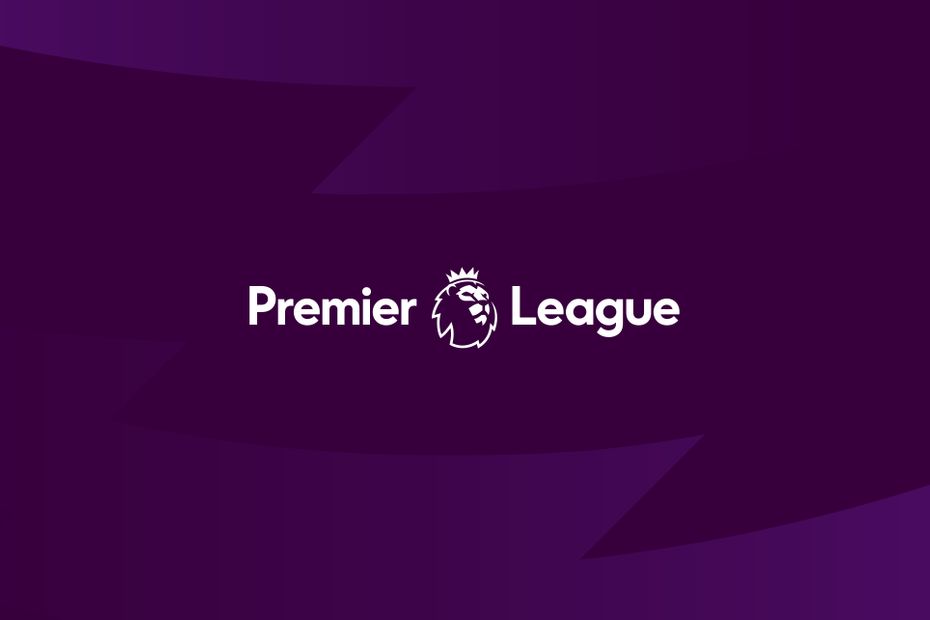 The English Premier League has confirmed that only 13 of the 20 clubs in the league have fewer than 50 percent of their players fully vaccinated against the coronavirus.
READ ALSO: ARSENAL CONFIRM GRANIT XHAKA WILL BE OUT FOR THREE MONTHS
Sky Sports News confirmed the news on its website on September 29th, 2021. According to the update, the league officials have addressed the clubs to offer them a special reward to the clubs that have the highest number of vaccinated players.
The Premier League is yet to decide what the reward for these clubs will be.
According to the data we have, only seven clubs' squads are more than 50 percent fully vaccinated, so we have a way to go.

We are considering if and how best we can reward those squads/players who are most Covid-compliant and who have opted to be vaccinated.

It is increasingly clear that full vaccination will be the key criteria for Government and health authorities, in terms of international travel and potential Covid certification at large-scale events.
Arsenal and Chelsea have both been hit the most by Covid at the start of the season. The Gunners had more than half of its team affected by Covid in the first three games of the season.
Chelsea also has Christian Pulisic just returning from the virus while N'Golo Kante is the club's latest player to be infected by the virus.
Related