Premier League Induct Manchester United and Arsenal Legends into Its Hall of Fame | See List
The Premier League have inducted both Manchester United and Everton's legend, Wayne Rooney and Arsenal legend, Patrick Vieira into the hall of fame.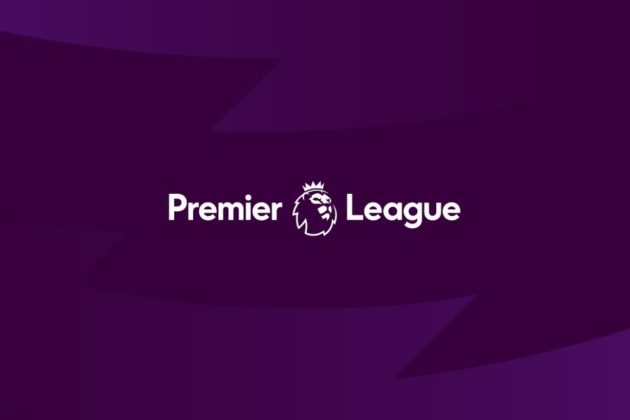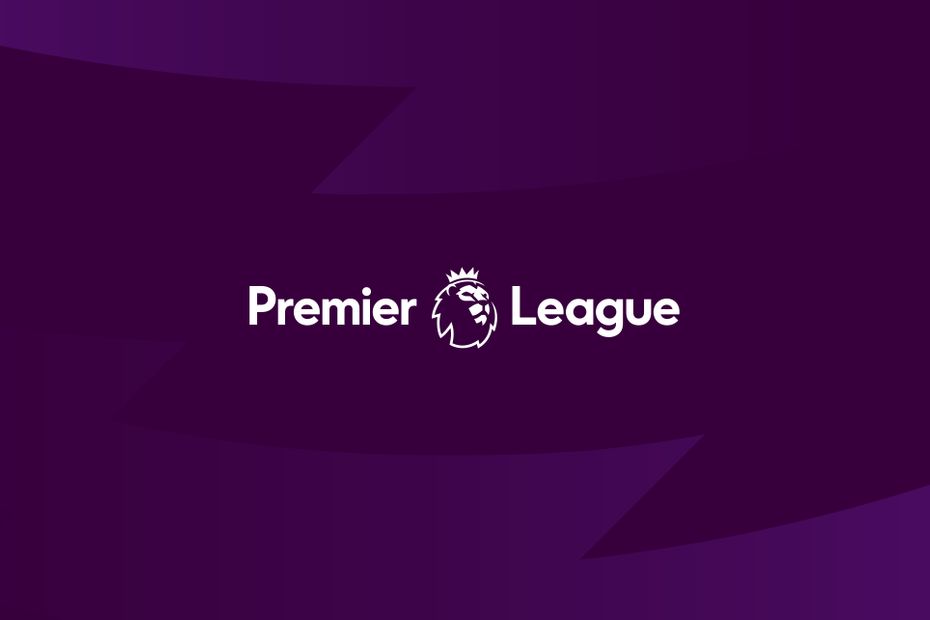 READ ALSO: ASHLEIGH BARTY RETIRES FROM TENNIS
The announcement was made on the official website of the Premier League on Wednesday, March 23rd, 2022. The Hall of Fame was created to appreciate the managing works that footballers in the league have done since the inception of the Premier League in 1992.
Rooney's selection was centred around his goal-scoring record in the Premier League. The English man is the highest goal scorer behind Allan Shearer, having scored 208 goals and 103 assists in 491 appearances.
The Derby County coach expressed his satisfaction on receiving the award.
It's a huge honour for me to be named in the Premier League Hall of Fame, alongside an incredible group of players who have already been inducted.
However, Vieira's induction into the hall of fame was due to his fantastic form for Arsenal between 1996 to 2005. The French man scored 31 goals and 34 assists in 307 Premier League games.
He also expressed his joy upon getting inducted into the Premier League Hall of fame.
To be there with the best players in the Premier League, the best league in the world, is bigger than what I was ever thinking about. To have my name around those players makes me proud and makes me realise how good I was.
The French man ended his playing career in the Premier League at Manchester City before shifting focus to managerial career.
Related