Premier League Games to Continue Despite Recent Outbreak of Covid-19
SHARE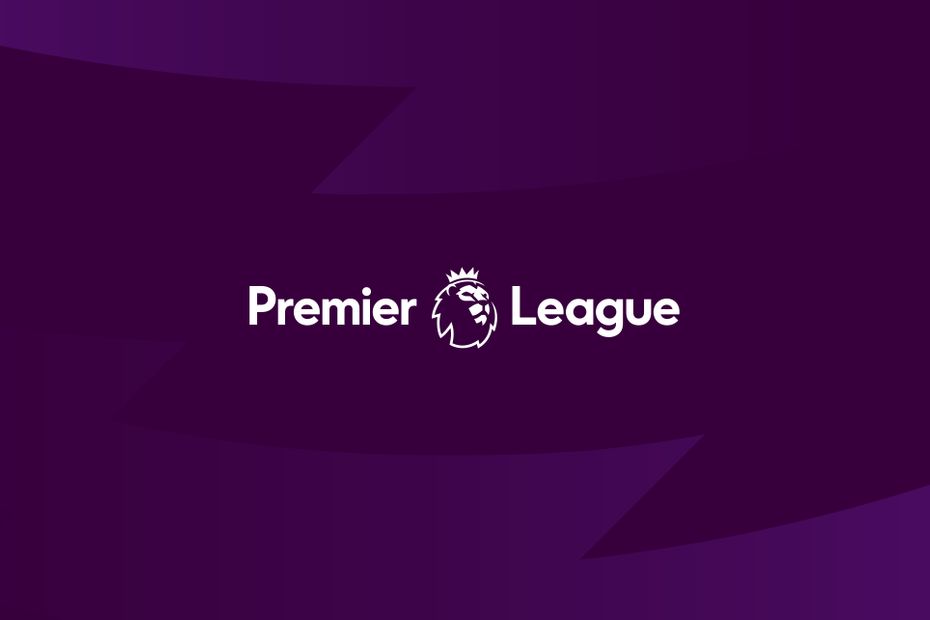 The Premier League games will continue during the festive period despite the outbreak of the omicron covid variant among most of the clubs in the league.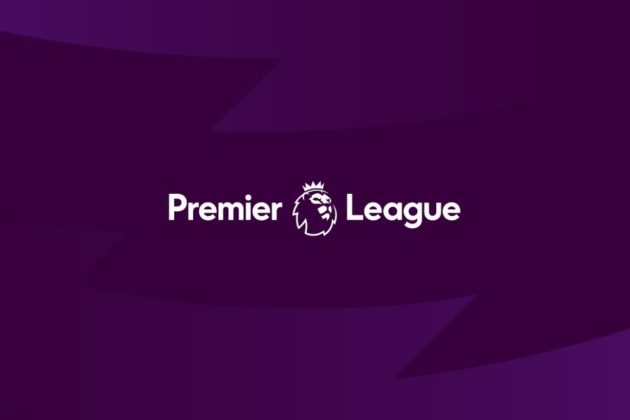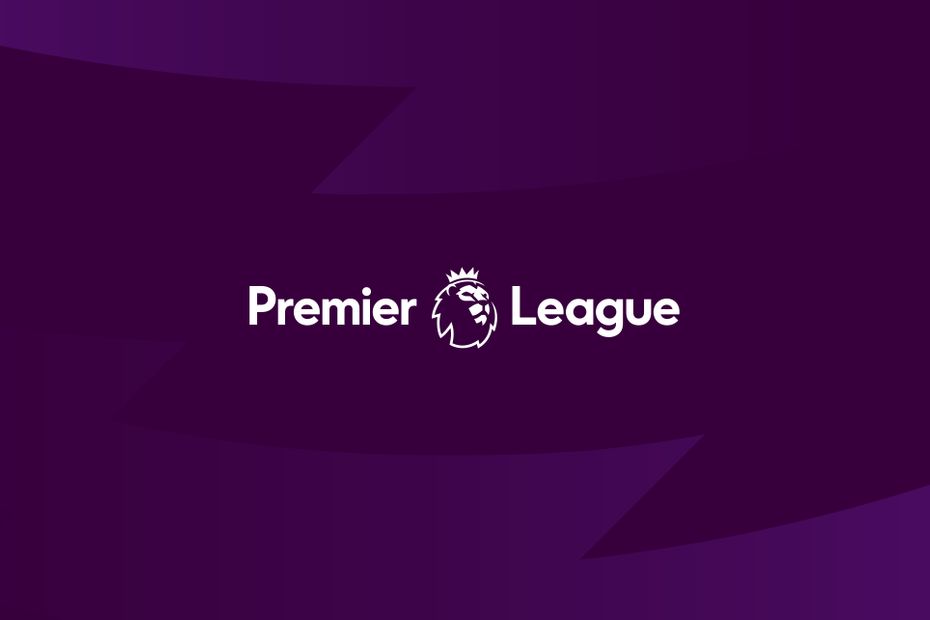 READ ALSO: RAFAEL NADAL IN MAJOR DOUBT FOR AUSTRALIAN OPEN
The decision to continue to league games was concluded in a zoom meeting held on Monday, December 20th, 2021. According to reports from the athletic, some clubs voted moving one round of fixtures with game week 20 more likely to be the best bet, but other clubs argued against the suggestion.
There was also a suggestion of putting a halt to the league games but no club voted in favor of that proposal. The Premier League board in the past weeks has postponed games where the teams could not have the required number of players that were needed to execute a game.
Six of the ten Premier League games for match week 18 were postponed because of a series of reports from most clubs about the increase in Covid-19 cases among their first-team players.
Related