Rafael Nadal in Major Doubt for Australian Open
SHARE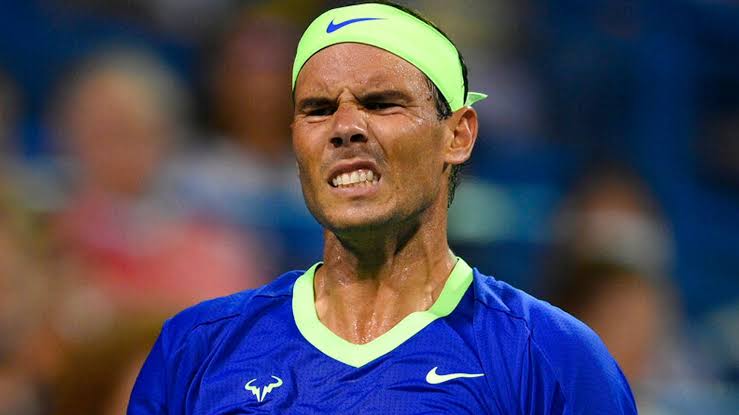 Former World Number 1 tennis player, Rafael Nadal, might miss out on the first grand slam of the year in Australia after testing positive to Covid-19.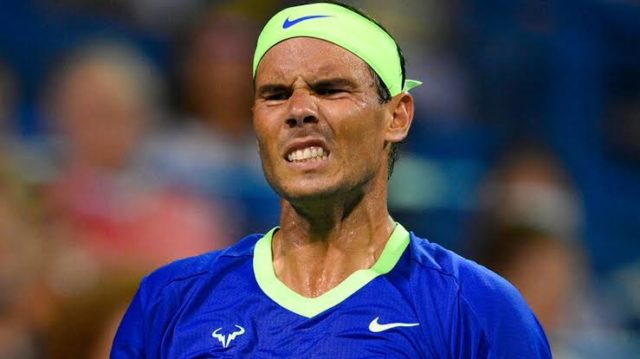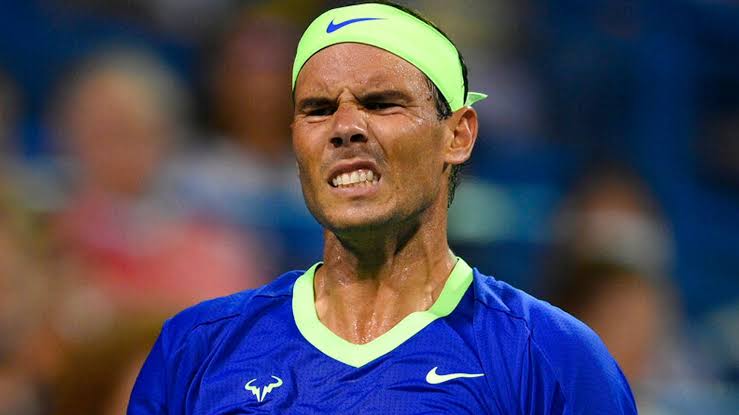 READ ALSO: MOHAMED SALAH EMERGES FAN'S FOOTBALLER OF THE YEAR
The Spaniard confirmed his covid status on his official Twitter account on Monday, December 20th, 2021. According to the player, he tested positive in Spain on his return from the Mubadala World Tennis Championship in Abu Dhabi last week.
I wanted to announce that on my return home after playing in Abu Dhabi tournament; I have tested positive for COVID in the PCR test that was performed on me when I arrived in Spain. I am having some unpleasant moments but I hope that I will improve little by little. I am now homebound and have reported the result to those who have been in contact with me. As a result of the situation I have to have total flexibility with my calendar and I will analyse my options depending on my evolution.
The 35-year-old has been out of action for the past four months because of an injury he suffered on his foot. He is currently tied on 20 grand slam titles with Roger Federer and Novak Djokovic.
Related