Premier League Confirm Only Vaccinated Players Will Be Allowed to Red-List Zones
SHARE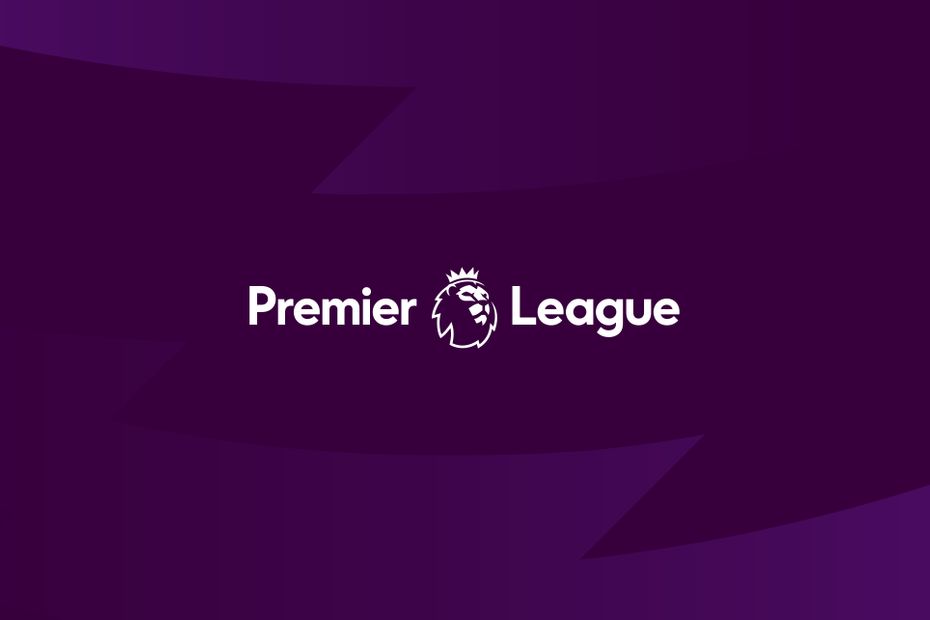 The English Premier League have announced that players who are fully vaccinated will be allowed to travel to red-zoned countries during the international break.
READ ALSO: PELE GETS DISCHARGED FROM HOSPITAL AFTER ONE MONTH
The Premier League, the government and the health authorities have come to an agreement that will allow players to travel to their countries and represent their clubs upon their return.
Sky Sports confirmed the news on its website on Friday, October 1st, 2021. According to the report, the government agreed with the league that players would be in a bubble with their national teams and on return to their clubs.
We have worked closely with football authorities to achieve an outcome that balances the interests of both club and country while maintaining the highest levels of public health and safety.

Our best defence against the virus is vaccination and these new measures will allow fully vaccinated players to fulfil their international duties in the safest, most practical way possible while allowing them to train and play with their clubs as early as possible upon their return.
During the last International break, clubs in England and the red-list countries were at loggerheads because the Premier League and EFL clubs refused to release their players to those countries.
Related