Premier League Clubs Will Not Release Players in Red-List Countries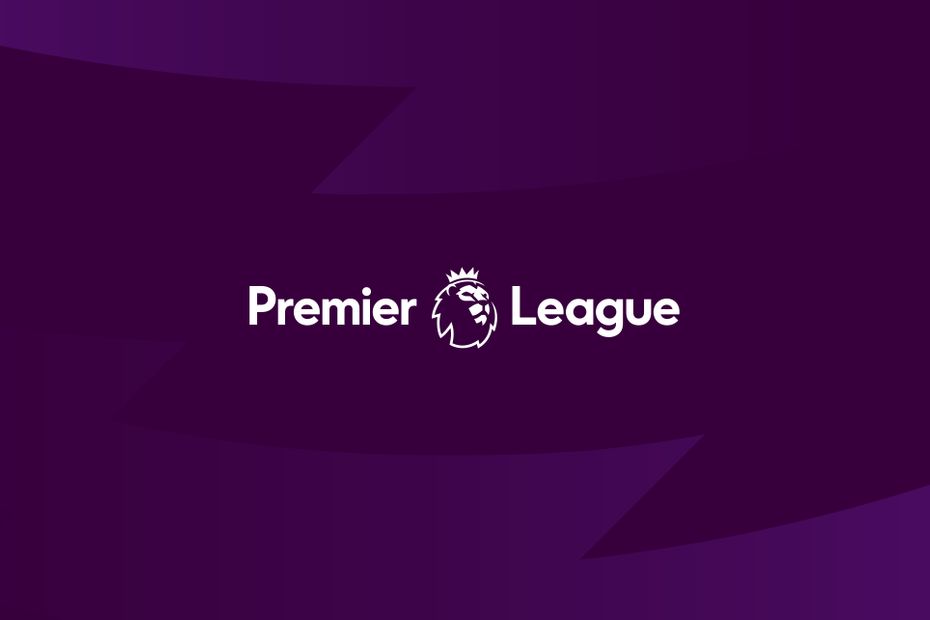 Premier League clubs have unanimously agreed that any player from the United Kingdom red-list countries will not be allowed to travel for the FIFA World Cup qualifiers in the upcoming FIFA international window. The qualifiers are expected to run from August 30th to September 10th, 2021.
READ ALSO: AARON RAMSEY RULED OUT OF FOOTBALL AFTER SUFFERING INJURY
The clubs made the announcement on the Premier League's website on Tuesday, August 24th, 2021. This decision followed a meeting by clubs in the League.
Any player who travels to these red-list countries must observe a 10-day self-isolation, which means the player will miss at least two games of the club's game.
Premier League clubs have today reluctantly but unanimously decided not to release players for the international matches played in the red-list countries next month.

The clubs' decision, which is strongly supported by the Premier League, will apply to nearly 60 players from 19 Premier League clubs who are due to travel to 26 red-list countries in September international window.

This follows FIFA's current position not to extend its temporary release exception for players required to quarantine on their return from international duty.
This decision by the Premier League clubs will in a way affect the performance of the countries whose key players will not be available for the World Cup qualifiers.