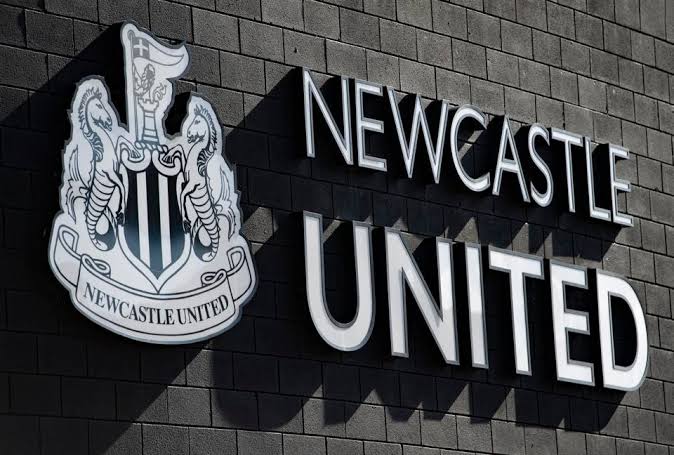 Eighteen Premier League clubs on Monday, October 18th, 2021 voted to temporarily stop any club in the league from signing commercial and sponsorship deals with businesses that have links to their club's owners.
READ ALSO: WHO APPOINTS DIDIER DROGBA AS AMBASSADOR
The clubs decided following the suspicion that Newcastle United could sign deals with Saudi Arabia-owned companies. This means clubs in the Premier League will find it difficult to beat the league's financial fair play rule.
According to reports from Sky Sports, a premier league executive said the decision was taken to stop any loophole in the league's financial fair play rule.
Newcastle United was the only team that voted against the proposal, while Manchester City did not take part in the voting.
If we didn't have the ban, there would have been nothing to stop Newcastle from signing, say a £100m naming rights deal for their stadium with a Saudi company linked to their owners. They could then have used that money to buy players in January and get around our financial fair play rules.
About 80 percent of Newcastle is been owned by Saudi Arabia's state sovereign wealth fund.