Manchester United have confirmed the appointment of a Dutchman, Erik Ten Hag as its new manager from the end of this season.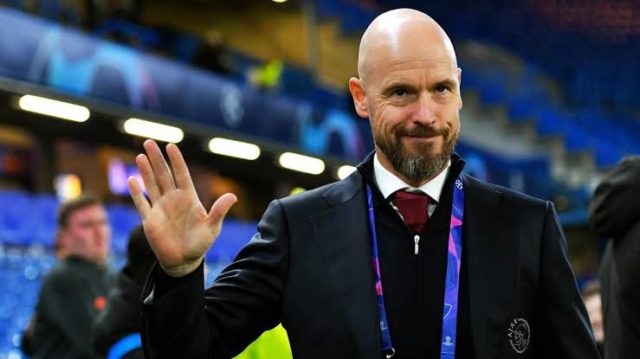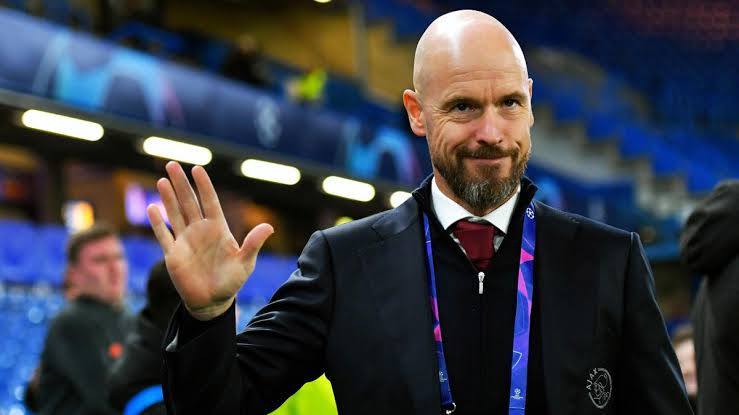 READ ALSO: SERENA WILLIAMS AND SIR LEWIS HAMILTON JOIN SIR MARTIN BROUGHTON'S BID TO BUY CHELSEA FC
The news was confirmed on the official website of Manchester United on Thursday, April 21st, 2022. According to reports from the club, Ten Hag signed a deal that will keep him at the club until the summer of 2025 with an option to extend the deal until 2026.
Manchester United's director of football, John Mortough explains that the Red Devils' decision to appoint the Dutchman was because of his achievements with Ajax.
During the past four years at Ajax, Erik has proved himself to be one of the most exciting and successful coaches in Europe, renowned for his team's attractive, attacking football and commitment to youth. In our conversations with Erik leading up to this appointment, we were deeply impressed with his long-term vision for returning Manchester United to the level we want to be competing at, and his drive and determination to achieve that. We wish Erik the best of luck as he focuses on achieving a successful end to the season at Ajax and look forward to welcoming him to Manchester United this summer.
Manchester United fans will hope the appointment of Ten Hag brings back the good fortunes the club enjoyed under Sir Alex Ferguson.