OFFICIAL: Derby County Enters Administration, Gets 12 points Deduction
SHARE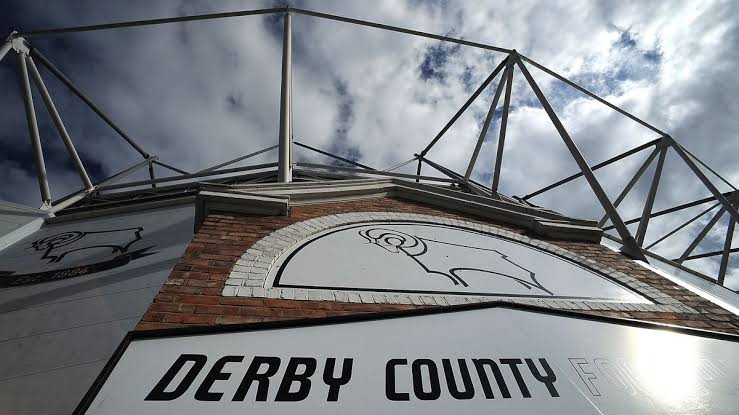 Derby County has officially entered administration, this is because of the financial problems that the club is currently facing. The English Football League has deducted 12 points from the available 10 points that the club currently has after eight games.
READ ALSO: SAMUEL ETO'I ANNOUNCES INTENTION TO RUN FOR CAMEROON'S FA PRESIDENT
The news was announced on Derby's website on Wednesday, September 22nd, 2021. According to the report, the trio of Andrew Hosking, Carl Jackson, and Andrew Andronikou,  who were managing directors at Quantuma have been appointed joint administrators of the club.
Hosking who was speaking to Derby supporters via the club's website said the goal presently is to ensure the club gets to finish all its matches.
He also urged people or organizations that are interested in investing in the football club to come over and discuss with them.
Covid-19 has had a significant impact on the finances of the club and its long-term ability to continue in its current form. We recognise that with the commencement of the 2021/22 season last month, this news will be of concern to stakeholders and fans, in addition to the city of Derby and the wider football community.

We are in the early stages of assessing the options available to the club and would invite any interested parties to come forward. Our immediate objectives are to ensure the club completes all its fixtures in the Championship this season and finding interested parties to safeguard the club and its employees.
Derby currently sits bottom of the league with a minus two points.
Related