Novak Djokovic Set to Miss Another Grand Slam | SEE DETAILS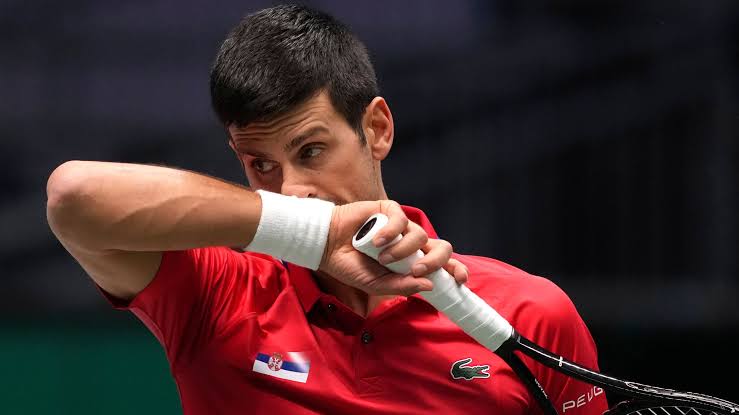 World Number 1 tennis player, Novak Djokovic has hinted that he might miss out on the final grand slam of the year at the Flushing Meadows ( US Open).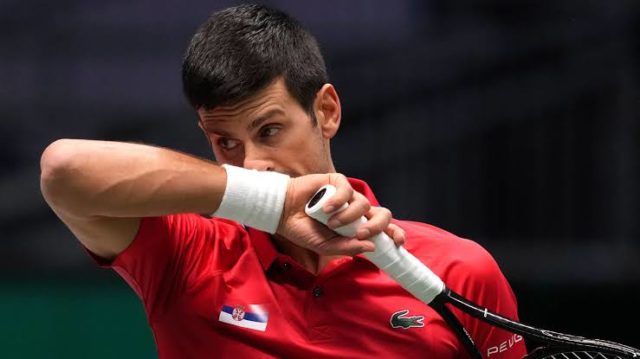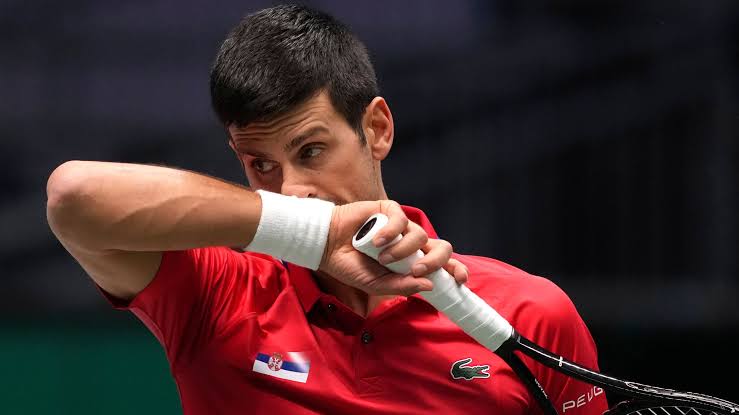 HARRY MAGUIRE TAKES HUGE DECISION CONCERNING HIS FUTURE
The Serbian was speaking at an interview ahead of the Wimbledon which kicks starts on Monday, June 27th, 2022. According to him, as it stands following the rule about Covid in the US, he would not be allowed into the country without taking the vaccine
Well, as of today I'm not allowed to enter the States under these circumstances,' he said. 'I'll just have to wait and see. I would love to go to the States. But as of today, that's not possible. There is not much I can do anymore. It's really up to the US government to make a decision whether or not they allow unvaccinated people into the country.
The 35-year-old has made his stand known from the beginning that he was never going to take the vaccine, even if it means missing out on winning grand slams. Djokovic missed out on the Australian Open earlier in the year after he decided not to take the vaccine, this situation made him miss out on winning his most preferred grand slam.