Novak Djokovic Insists He is not against Covid-19 Vaccine | Read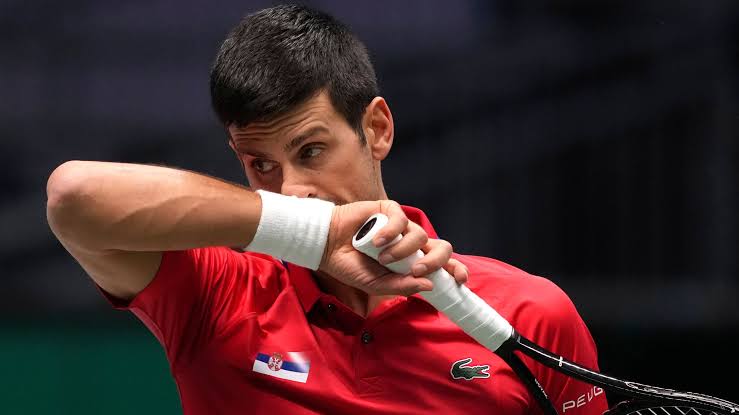 World Number One Tennis player, Novak Djokovic has insisted that he will not take the coronavirus vaccine despite missing out on the Australian Open.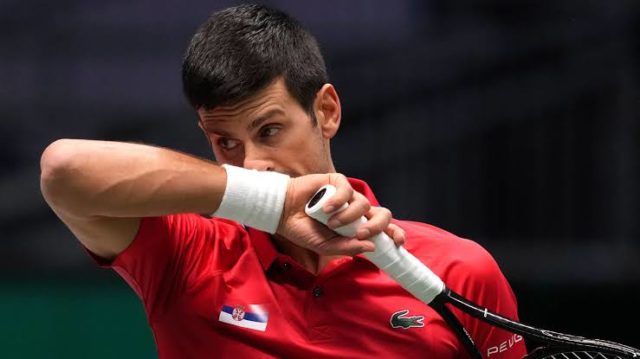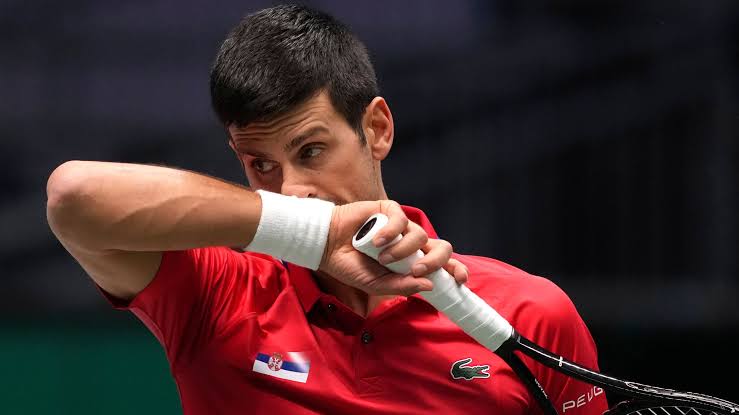 READ ALSO: WHAT YOU NEED TO KNOW AS THE UEFA CHAMPIONS LEAGUE RETURNS
Djokovic was speaking in an interview with BBC News on Tuesday, February 15th, 2022. According to the report, Djokovic confirmed that he was not against the vaccine but he is yet to decide if he will take the jab anytime soon. He also confirmed that he is ready to miss as many grand slam competitions if taking they vaccine is mandatory.
Yes, that is the price, I am willing to pay. I have never against vaccination, but I have always supported the freedom of what you put in your body.
He was asked why he decided to take that stand of forfeiting the chance of winning his 21st grand slam title against the covid vaccine.
Because the principles of decision making on my body are more important than any title or anyone else. I am trying to be in tune with my body as much as I possibly can.
He also confirmed that he is open-minded about getting the vaccine in the future.
I was never against vaccination. I understand that globally, everyone is trying to put a big effort into handling the virus and seeing hopefully, an endsoon to the virus.
Djokovic will hope he is allowed into France without having to submit a vaccination certificate so he can push for a chance to win his 21st Grand Slam.