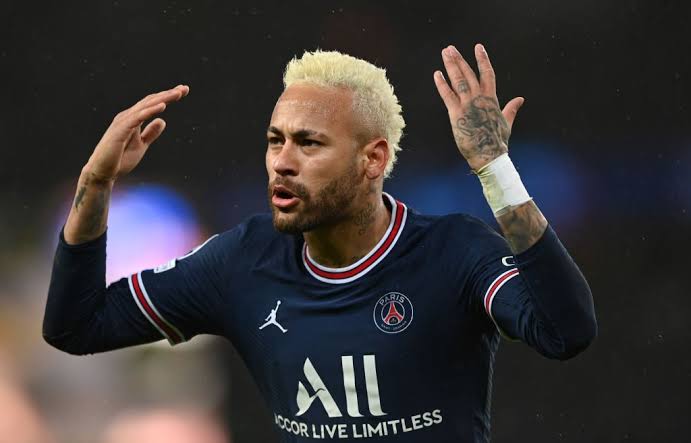 Paris Saint-Germain's forward player, Neymar Jnr has given an hint about where he will be playing his football at the end of his contract.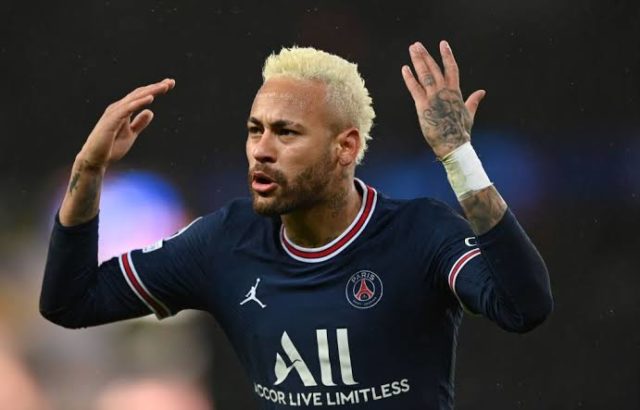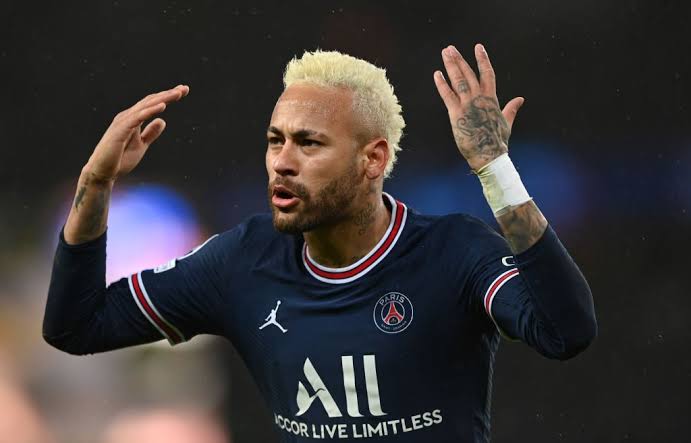 READ ALSO: RALF RANGNICK REFLECTS ON MANCHESTER UNITED'S WIN OVER LEEDS UNITED
Neymar's whose current contract runs until June 2025 is looking at a possible move to the MLS rather than going to play in Brazil. The 30-year-old was speaking on the Fenomenos podcast on Monday, February 21st, 2022 said, he has some doubts about playing in Brazil again.
I ddon't know, if I will play in Brazil again, I have some doubts about that. I would love to play in the US actually. I would love to play there at least for one season. First of all their season is shorter, so I will get three months vacation. I joke with my friends that I will retire when I am 32 but it's a joke, I don't know. Honestly, I will play till I am mentally tired. If my mental health is okay and my body as well. Physically, I think I will still last a few years. But my mental health us the most important thing.
The Brazilian has been in fine form since he joined the Ligue 1 side from Barcelona. He will hope to win the UEFA Champions League with PSG before he leaves the club.