Napoli's Victor Osimhen reacts to his outburst at head coach following substitution
SHARE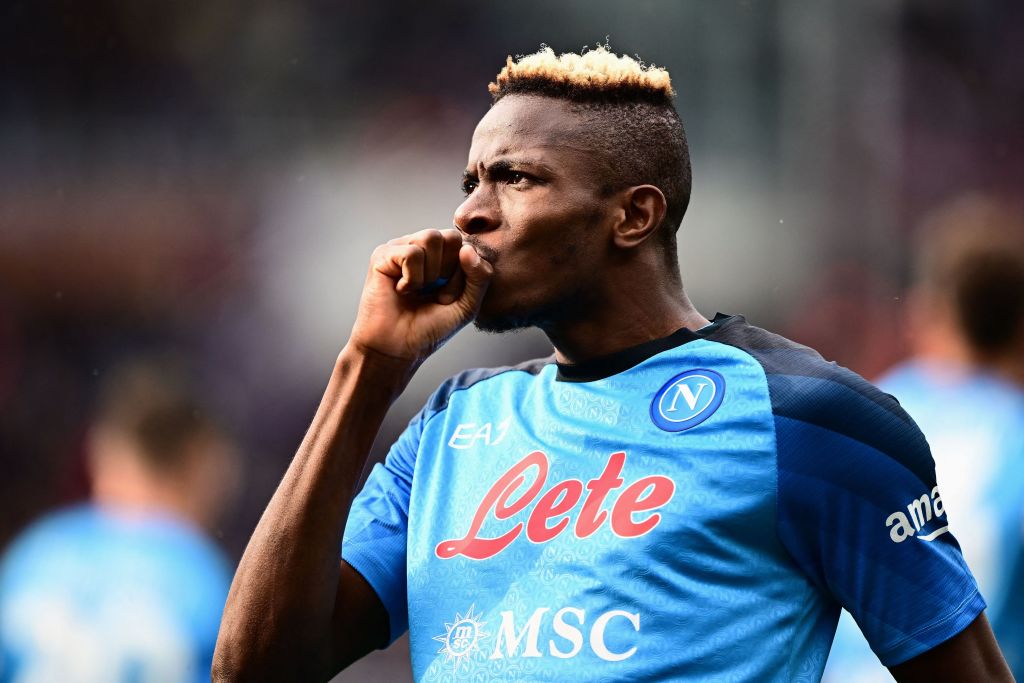 Victor Osimhen has reacted to his outburst after being substituted off by Napoli's coach Garcia in the team's match against Bologna over the weekend.
In the wake of reports suggesting that he could face disciplinary action, Victor Osimhen, who is an instrumental figure in Napoli's Serie A triumph last season, has extended a heartfelt apology to both his teammates and the head coach for his recent emotional outburst during the game against Bologna.
During that match, Osimhen was substituted with just four minutes remaining in a goalless deadlock, a decision that clearly didn't sit well with him. His frustration was further compounded by an earlier missed penalty, a golden opportunity that could have sealed all three points for Rudi Garcia's squad.
Caught on camera venting his frustration towards Garcia upon seeing his number raised on the substitution board, the 24-year-old striker made it known that he believed Napoli should have employed a two-striker approach in their late push for a victory. Osimhen, who had been the leading goal-scorer in Serie A for the 2022/2023 season, candidly explained that his emotional reaction was as a result his intense desire to secure a win for his team.
Reports also indicate that fans have begun to call for Garcia to be sacked by the club following the results as Napoli have only managed to pick up eight points from five games which is three points less than their total in the Serie A winning season.
Reports indicate that Napoli are still backing the head coach at the moment but things may change if the results do not come in.