Mauricio Pochettino Speaks on Kylian Mbappe's Future at PSG
The manager of Paris Saint-Germain, Mauricio Pochettino has spoken about the future of Kylian Mbappe in the Ligue 1 club.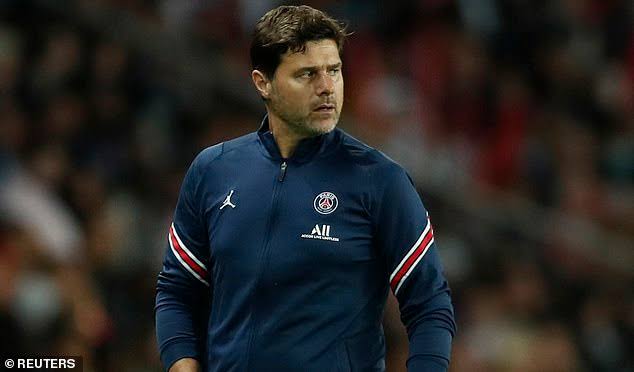 READ ALSO: PEP GUARDIOLA SPEAKS ON RUMOUR LINKING HIM TO BRAZIL
Pochettino was speaking at a press conference ahead of their league game against Clermont on Saturday, April 9th, 2022. According to him, he wants what is best for Mbappe and the club, he believes that the best decision for both parties is that he stays.
We want the best for Kylian Mbappé for him and for the club - and the best for Paris Saint-Germain is that Kylian stays, it's also the best for Kylian.
He also confirmed that he is considering the French player as captain when PSG takes on Clermont in the league
I am considering him as potential captain for tomorrow.
Mbappe is currently in the last few months of his contract and is yet to decide as it concerns his future. However, Real Madrid seems to be the most likely club, that will sign him, if he decided not to renew his contract.