Mauricio Pochettino Set to Leave PSG for Manchester United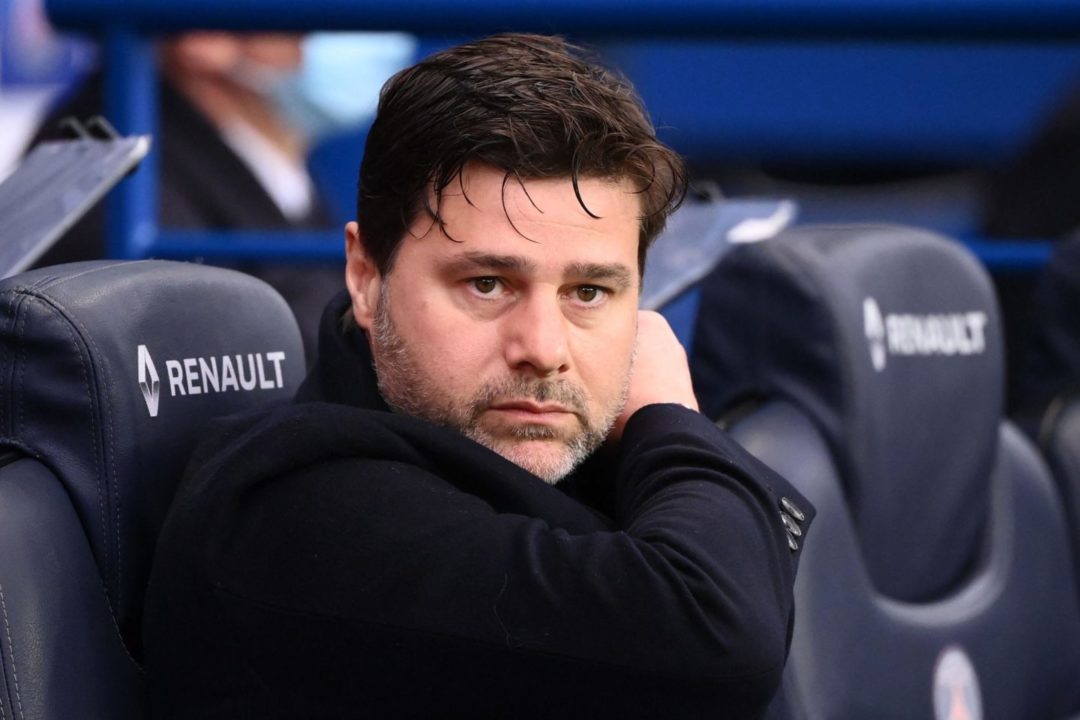 Paris Saint-Germain are ready to prepare for life after Mauricio Pochettino, who is set to join Manchester United following the sack of Ole Gunnar Solskjaer.
READ ALSO: LIONEL MESSI SPEAKS ON CRISTIANO RONALDO'S TRANSFER TO MANCHESTER UNITED
Talk-Sports confirmed the news on its website on Tuesday, November 22nd, 2021. According to reports from France, the Argentine's representatives have confirmed that the former Spurs' manager is ready for a return to the Premier League.
The Red Devils parted ways with Solskjaer following the recent run of poor results by the club. United have only won a game in their last seven games, which is their worse run in six years.
Manchester United will have to pay a buyout clause of £10 million to PSG to bring Pochettino to Old Trafford. The Red Devils wanted to have Michael Carrick stay at the club on an interim basis until the end of the season, but the board are looking for a permanent coach.