Lionel Messi Speaks on Cristiano Ronaldo's Transfer to Manchester United | Read
SHARE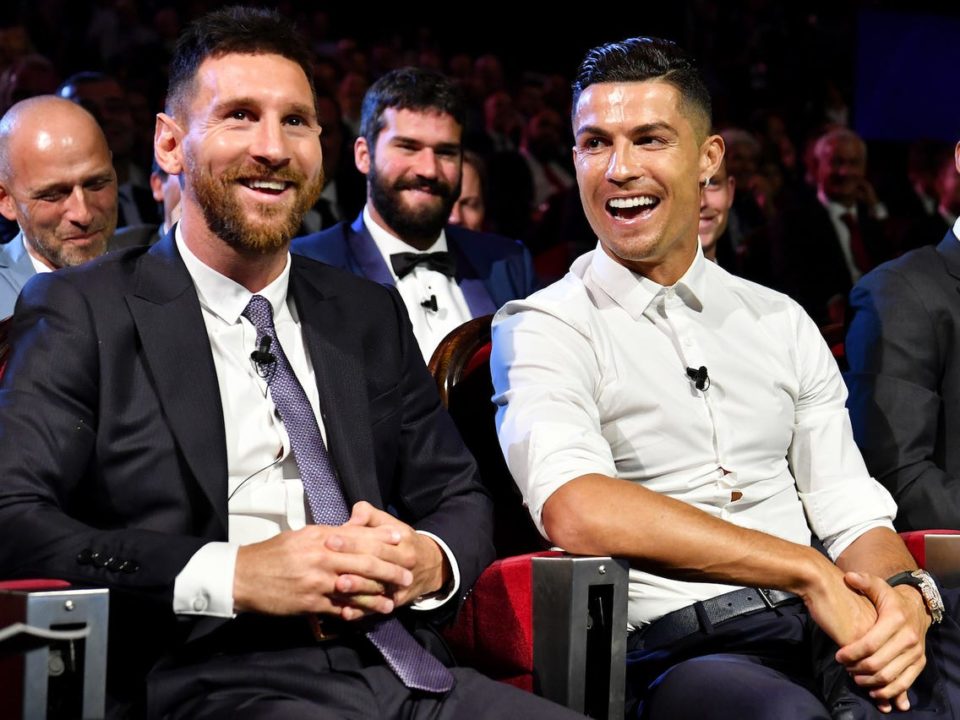 Paris Saint-Germain's midfielder, Lionel Messi, has spoken about the transfer of Cristiano Ronaldo to Manchester United.
READ ALSO: FIFA SHORTLIST RONALDO, MESSI AND JORGINHO FOR THE BEST AWARD | SEE FULL LIST
Messi was speaking in an interview with Marca on Tuesday, November 23rd, 2021. The duo left their respective clubs in the last summer transfer window. Messi moved from Barcelona to the Ligue 1 while Ronaldo moved from Juventus to Manchester United.
According to Messi, the Portuguese found it easy to adapt on his return to the Premier League because he already knew the club. Ronaldo has scored nine goals in all competitions since returning to the Red Devils.
United are a very strong team with great players. Cristiano already knew the club, but that was at another stage and now he has adapted impressively. From the beginning, he has scored goals as always and had no problems adapting. In the Premier League, it is not as good as we all thought, but it is a very difficult and even competition that takes a lot of turns. After December, it changes a lot and anything can happen.
The Argentine also spoke about his competition with Ronaldo when they both were in the Spanish League.
It's been a long time since we stopped competing in the same league. We competed individually and as a team for the same goals. It was a very beautiful stage for us and also for the people because they enjoyed it very much. It is a beautiful memory that will remain in the history of football.
Messi and Ronaldo were nominated for the Balon d'Or, the winner of the award will be announced on Monday, November 29th, 2021.
Related