Mason Greenwood's future at Manchester United reportedly takes a twist
SHARE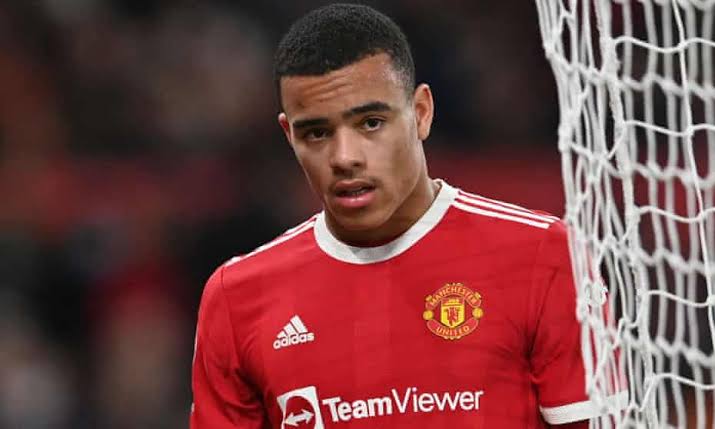 Mason Greenwood might have to wait a little longer before he knows what the future holds for him at Manchester United.
The English international was suspended from the team following the incident with his girlfriend who accused him of sexual and physical abuse. The midfielder has had all the charges against him dropped by the Crown Prosecution Service.
The Athletic confirmed on its website that the player might have to wait until September 2023 after the international break to know his fate. However, there were reports earlier in the summer that the player might be reintegrated into the playing squad, and the player had been filmed training in an attempt to get match-fit again, with clubs also monitoring his situation.
The female fans of the club have already voiced their displeasure with the suggestion that Mason Greenwood could return, announcing their intention to protest against the forward ahead of their first game of the season on Monday, August 14, 2023.