Mason Greenwood Futher Accused of Sexual Assault and Threat to Kill
Manchester United's midfielder, Mason Greenwood has been further charged with sexual assault and suspected threats to kill.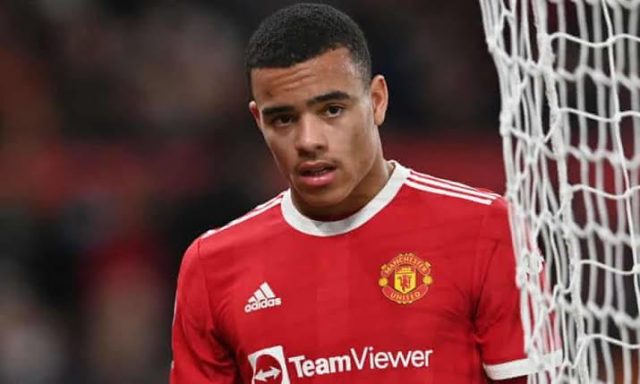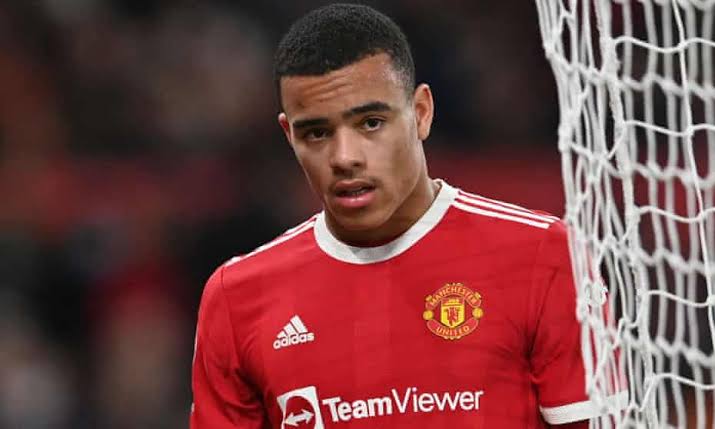 READ ALSO: BARTHOLOMEW OGBECHE SETS RECORD IN INDIAN SUPER LEAGUE
Sky Sports News confirmed the latest information as it concerns the player on its website on Tuesday, February 1st, 2022. Greenwood was arrested on Sunday, January 30th, 2022 for a case of suspected physical assault and rape.
Greater Manchester Police released a statement as it concerns the player who is in police custody.
Detectives have been granted further permission to speak with a man in his 20's who was arrested in suspicion to rape and assault of a woman. The suspect was detained in custody on Sunday( January 30) afternoon after we became aware of online social media images and videos posted by a woman reporting incidents of physical violence.He continues to be questioned after magistrates an extension until tomorrow( Wednesday, February 2nd). Following enquires so far, he has since been further arrested on suspicion of sexual assault and threat to kill.
Manchester United have since suspended Greenwood until further notice. The club have also taken down all his merchandise on the club's physical and online store.