Marcus Rashford Gives Update on His Shoulder Injury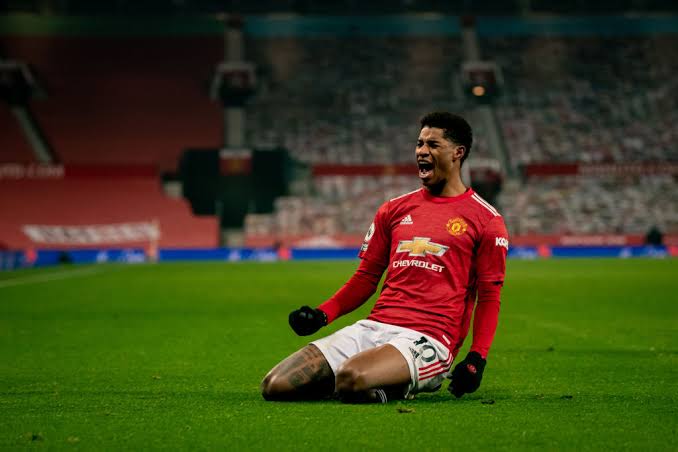 Marcus Rashford has given a hint that he might return to action soon after his surgery. The England striker has struggled with a shoulder injury for the most part of last season.
READ ALSO: PEP GUARDIOLA GIVES HINT ABOUT BERNARDO SILVA'S FUTURE
The player tweeted the update on his official Twitter account on Monday, September 27th, 2021. He was part of the England team that played at the Euro 2020 competition, which lost the final to Italy on penalties.
Happy Monday. I see the doctor on Friday for a consultation. All being well, I will get the green light to join in with contact training again.
Rashford has missed United's first eight matches of the season and he might miss a few more games before he gets to full fitness. Manchester United fans will hope they have their player back into the team after the International break.