Manchester United's Proposed Takeover Bid Suffers Huge Setback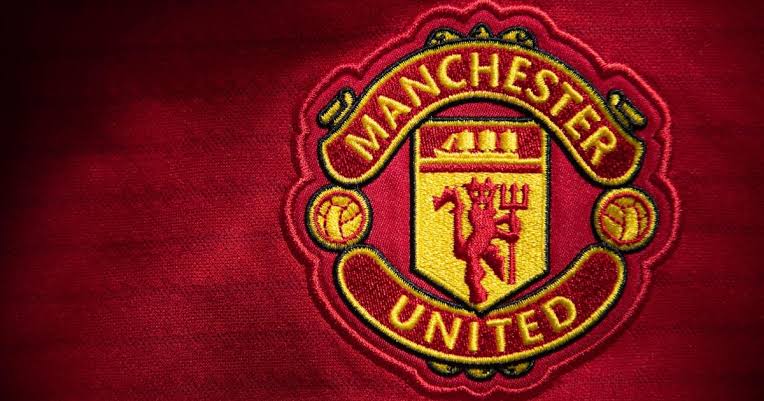 The proposed sale of Manchester United by the Glazers family have suffered a huge setback following observation from a government official.
The reports from Manchester confirmed that some government officials working in football governance have reportedly raised eyebrows over one of the bidders, Sheikh Jassim bin Hamad al-Thani. The Qatari-based business owner is one of the leading contenders to take over the Red Devils facing competition from the Ineos group led by Sir Jim Ratcliffe.
The reports from Bloomberg confirmed that Government officials raised concerns over Sheikh Jassim due to previous regulatory failings at the UK subsidiary of the Qatar Islamic Bank. He has been the chairman of the bank since 2006.
The Prudential Regulation Authority fined the UK subsidiary £ 1.4 million back in 2016, citing 'significant failings in assessing, maintaining and reporting to the regulator on its financial resources' from June 30 in 2011 to December 31 in 2012.
Governor of the Bank of England, Andrew Bailey said the QIB had failed to meet some of the most basic regulatory standards. Bloomberg reported government officials could pressurize the Premier League to scrutinize any potential takeover by the Qatari. However, the spokespeople for Sheikh Jassim and the UK government's Department of Culture, Media and Sport declined to comment.
Related