Manchester United set to lose a player to another Premier League club
SHARE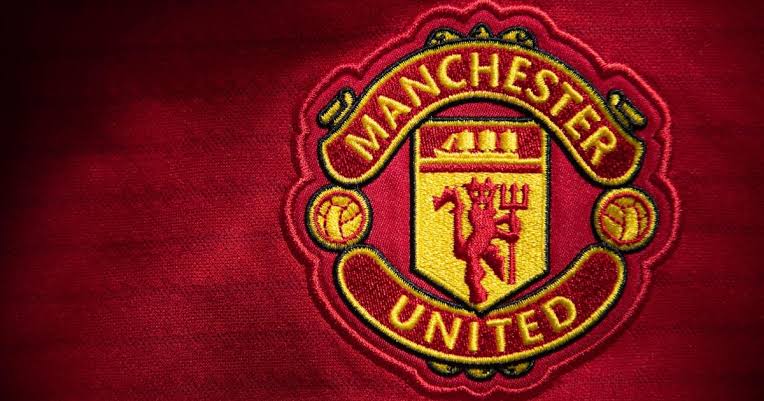 Manchester United Football Club are reportedly set to lose one of its youngsters to another Premier League club before the start of next season.
Nottingham Forest are reportedly set to complete a £15m deal for Manchester United forward player, Anthony Elanga. The Swedish international is currently in the United States with the Red Devils for pre-season but he is expected to return to England for his medicals.
The 21-year-old joined the Manchester club when he was at the age of 12 and he was impressive since he broke into the team in 2021. However, he has failed to replicate the same performance last season failing to score a goal in 26 games.
If the deal sees the light of day then he will be the first player to join Forest this summer as against the 29 players that they signed during the 2022 summer transfer window.