Managers with the Most Premier League Manager of the Month Award
The English Premier League is known for giving awards to outstanding players and coaches at the end of each month.
MANCHESTER UNITED HIT SPEED BUMP AHEAD OF MANCHESTER DERBY
WHAT ARE THE CRITERIA FOR GIVING OUT THE AWARDS?
The organising body of the Premier League always look out for managers that has the most wins in a particular month, if managers are tied on the same number of wins then the manager whose team has the highest number of goals might emerge as the winner of the award.
WHO ARE THESE MANAGERS?
(10) Bobby Robson :6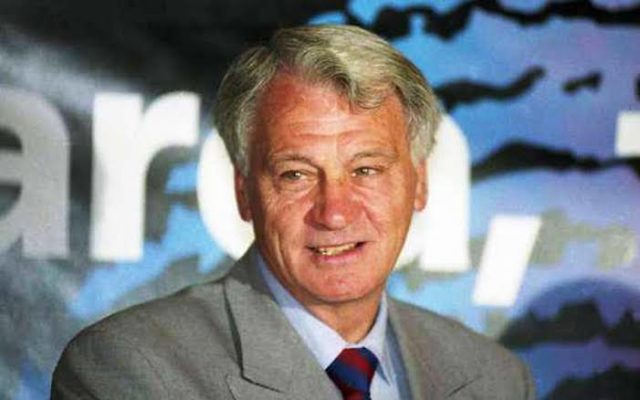 Sir Robert William Robson CBE was an English footballer and football manager. His career included periods playing for and later managing the England national team and being a UEFA Cup-winning manager at Ipswich Town.
(9) Sam Allardyce: 6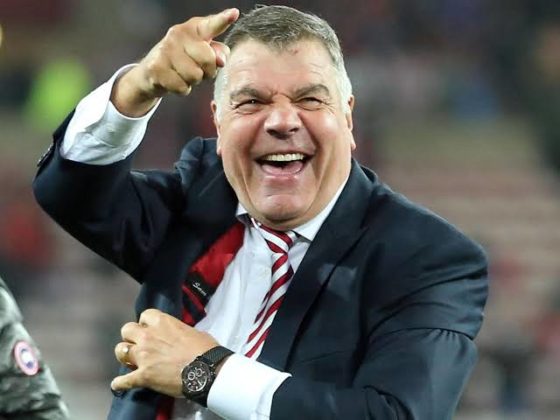 He is popularly referred to as Big Sam, an English football manager and former professional player. Allardyce made 578 league and cup appearances in a 21-year career spent mostly in the Football League. He managed a lot of teams during his coaching days which include; West Brom, Everton, Crystal Palace, Sunderland, West Ham United, Blackburn, Newcastle United, Bolton, Notts County, Blackpool, Preston Northend, Limerick FC, and the Three Lions of England.
(8) Rafael Benitez: 9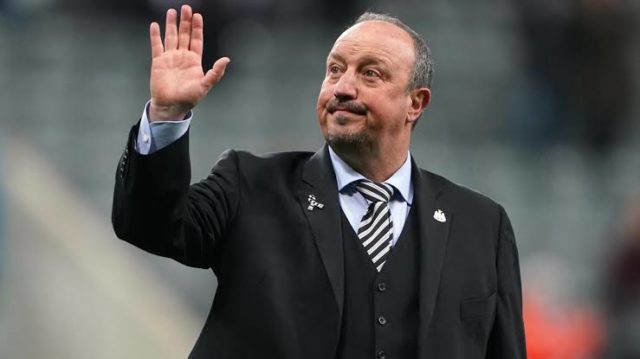 Benitez managed three Premier League clubs during his time in the league but he will be remembered mostly for his time at Liverpool. However, he also managed Chelsea Football Club where he won the UEFA Europa League, he was also the coach of Newcastle United and most recently Everton where he was sacked after a series of bad results.
(7) Harry Redknapp: 8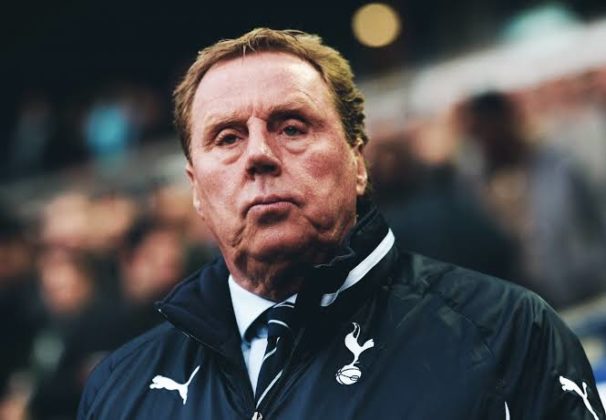 Harry Redknapp is an English former football manager and player. He has previously managed AFC Bournemouth, West Ham United, Portsmouth, Southampton, Tottenham Hotspur, Queens Park Rangers and Birmingham City. In his second spell at Portsmouth, He was the manager of the Portsmouth team that won the 2008 FA Cup.
(6) Martin O' Neill: 8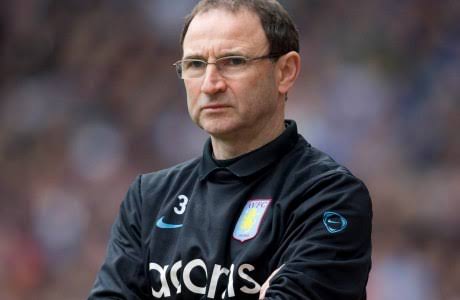 Martin O'Neill, OBE is a Northern Irish professional football manager and former player who played as a midfielder. Starting his career in Northern Ireland, O'Neill moved to England where he spent most of his playing career with Nottingham Forest, with whom he won the European Cup twice, in 1979 and 1980.
(5) Jurgen Klopp: 9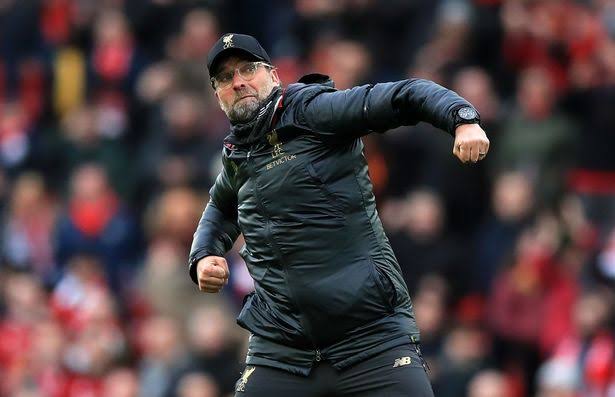 The German who joined Liverpool Football Club from the Bundesliga side, Borussia Dortmund won all his manager of the month while managing the Merseyside club.
(4) David Moyes: 10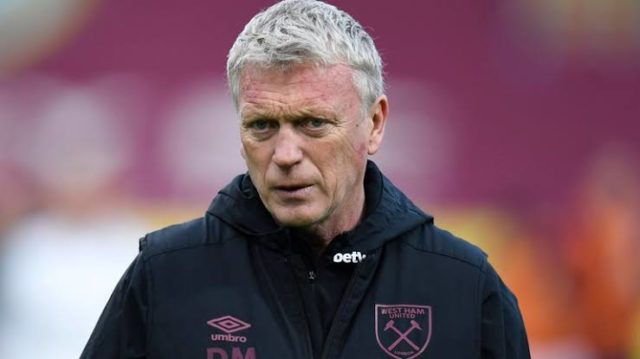 David Moyes is a Scottish professional football manager and former player. He is currently the manager of Premier League club West Ham United. He was previously the manager of Preston North End, Everton, Manchester United, Real Sociedad and Sunderland.
(3) Pep Guardiola: 11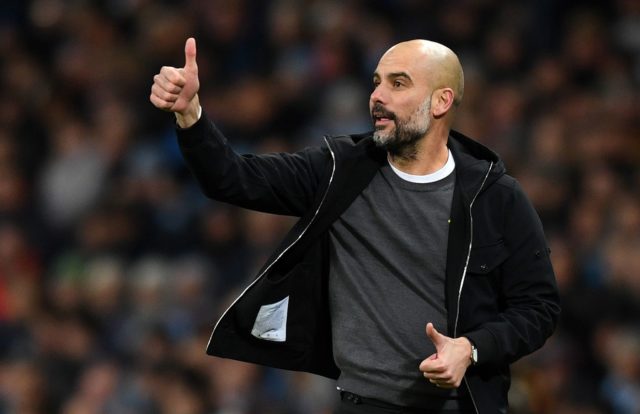 The Manchester City manager who joined the Etihad club during the summer of 2016 from Bayern Munich has won a lot of titles for the Cityzens and has manager of the month awards to show for his hard work.
(2) Arsene Wenger: 15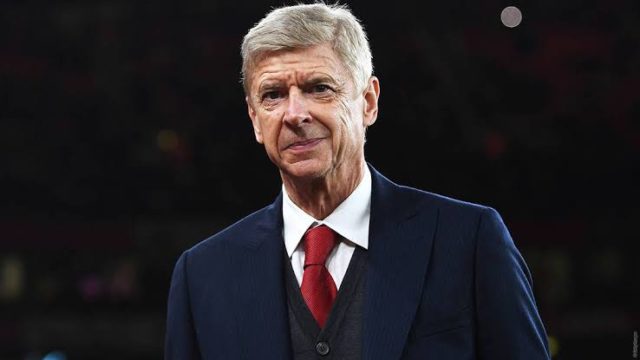 Arsene Wenger is a French former football manager who is currently serving as FIFA's Chief of Global Football Development. He was the manager of Arsenal from 1996 to 2018, where he was the longest-serving and most successful in the club's history.
(1) Sir Alex Ferguson: (27)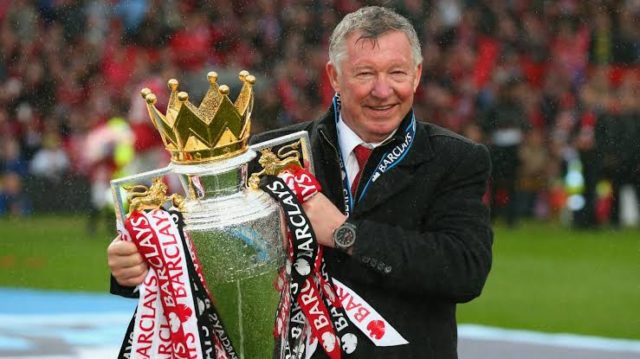 Sir Alexander Ferguson CBE is a Scottish former football manager, he is best known for managing Manchester United from 1986 to 2013. He is widely regarded as one of the greatest football managers of all time and has won more trophies than any other manager in the history of football.