Man United Mocks Guardiola on His Comments about Julia Roberts visiting Old Trafford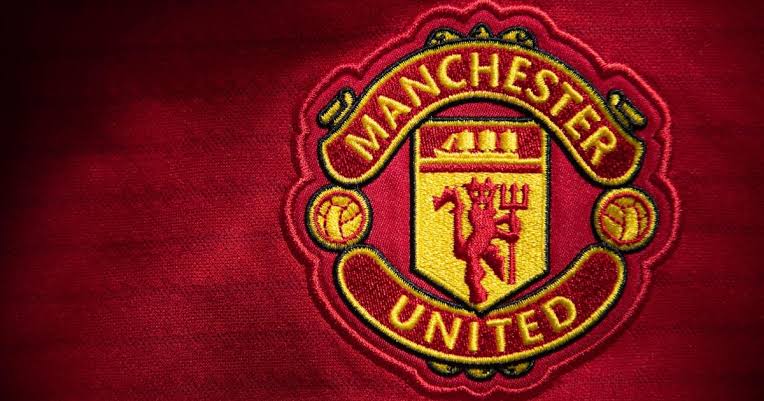 Manchester United Football Club has reacted to Pep Guardiola's comments on Julia Roberts visiting Old Trafford rather than the Etihad Stadium.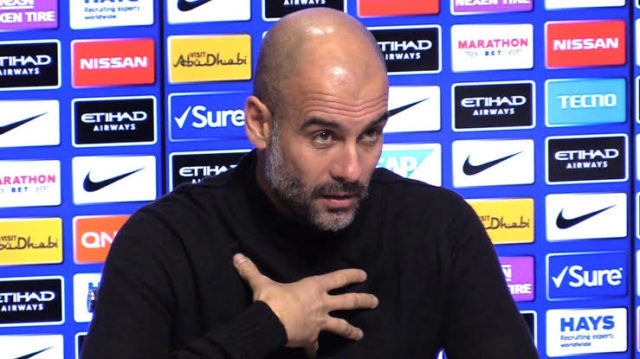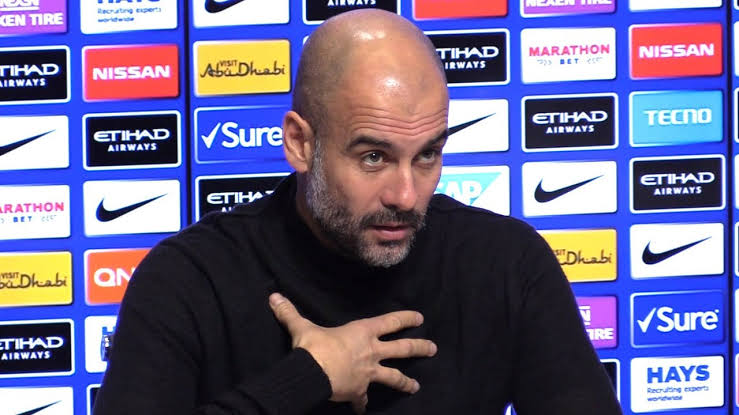 Guardiola was speaking in an interview after the UEFA Champions League game against RB Leipzig on Tuesday, March 14th, 2023. He was asked about how he would feel if his team wins the competition this season.
Guardiola said, no number of Champions League titles can replace the heartbreak he felt when one of his favorite people decided to visit Manchester United.
I am a failure in the Champions League. If I win the Champions League three times in a row I will be a failure. I have three idols in my life. Michael Jordan, Tiger Woods, and Julia Roberts. These are my three idols. Julia Roberts years ago came to Manchester - not in the 90s when Sir Alex [Ferguson] was winning titles and titles and titles. She came in the period where we were better than United, in these four or five years, right? And she went to visit Man United. She didn't come to see us. That's why even if I win the Champions League it will not compare for the fact that Julia Roberts came to Manchester and didn't come to see us. Even if I win the Champions League it will not compare to this disappointment I had.
The Red Devils decided to respond to Guardiola's disappointment on their official Twitter account on Wednesday, March 15th, 2023.
The post read: "Throwing it back to when Julia Roberts visited Old Trafford," with the winking eye emoji and #MUFC.
The Twitter post had three images of Roberts at United during her brief trip with Micheal Carrick also in the picture.