Karim Benzema Risks Five Years Jail Term for Sex Tape Scandal
SHARE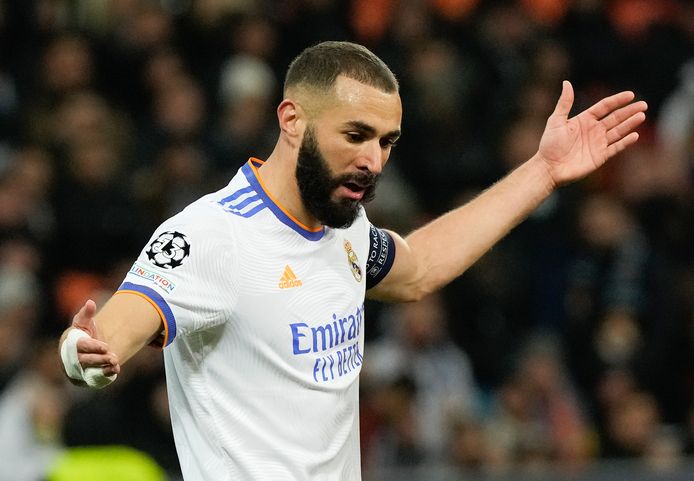 Real Madrid forward, Karim Benzema was in court on trial in absentia on Wednesday, October 20th, 2021. He was charged for attempted blackmail of his former teammate in France, Mathieu Valbuena, over a sex tape.
READ ALSO: FIFA SET TO HOST SUMMIT IN DECEMBER TO DISCUSS BI-ANNUAL WORLD CUP
According to reports from Sky Sports, the prosecutors allege Benzema encouraged Valbuena to pay a suspected group of blackmailers to keep the tape away from the public.
They also said Valbuena received a first call threatening to expose the tape in June 2015 while at the France squad training center in Clairfontaine.
The former French player told the court in Versailles on Wednesday that it was clear the caller wanted money, and that the blackmail attempt left him fearing for his career and place in the national squad. Benzema was not in court during the trial because of his professional obligations to Real Madrid.
Both players lost their places on the national team in the wake of the scandal. Benzema could face five years imprisonment and a €75,000 fine if he is found guilty.
Related