Gareth Southgate Set to Open Contract Extension with England FA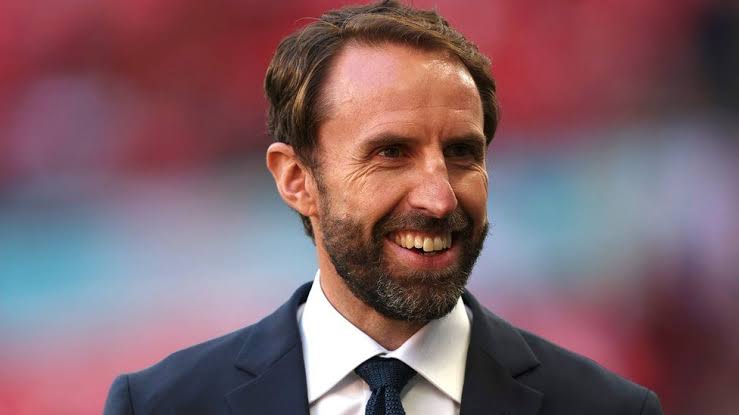 Gareth Southgate has confirmed that he will open talks on a new contract after England qualification to Qatar 2022 is confirmed. The 51-year-old will be out of contract after the World Cup.
READ ALSO: LIONEL MESSI SETS NEW RECORD FOR ARGENTINA
There have been uncertainty over the future of the Southgate but the English man has given hint that he will begin a conversation with the FA soonest.
According to reports from the Daily Mail, Southgate who was talking in a press conference ahead of the team's game against Hungary confirmed that he is making the right decision.
I want to make sure that I am making the right decisions for the right reasons. We have happily parked that for the time being. The discussions are very much open and ( FA chief executive) Mark Bullingham has been really, really supportive. But I have really felt getting the country to the World Cup was the priority. We can look at everything in the next few weeks.
England will play Hungary on Tuesday, October 12th, 2021 in their next FIFA World Cup qualifying game.