Full Schedule: 2023 NBA Playoffs Bracket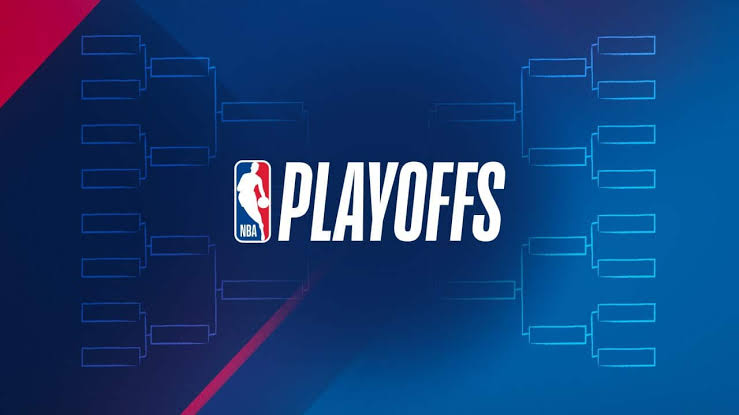 The 2023 NBA has gotten to the most interest the season which all basketball supporters always look forward to. The Play-offs start with an enticing game between starts Sunday morning between the Philadelphia 76ers and Brooklyn Nets.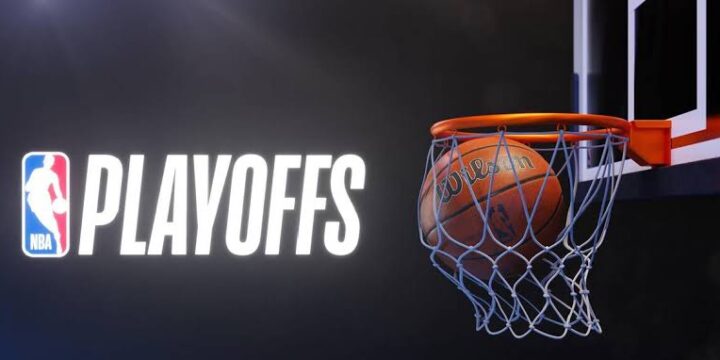 The Minnesota Timberwolves secured the final playoff spot, delivering a convincing victory over Oklahoma City Thunder.
See the full schedule (from Saturday, April 15 to Sunday, April 23) below. However, some Game 4s and all Game 5s, and so on, have yet to be released
NBA Playoffs Round 1 - Saturday, April 15
Nets at Sixers (Game 1)
Hawks at Celtics (Game 1)
Knicks at Cavaliers (Game 1)
Warriors at Kings (Game 1)
NBA Playoffs Round 1 - Sunday, April 16
Lakers at Grizzlies (Game 1)
Heat at Bucks (Game 1)
Clippers at Suns (Game 1)
NBA Playoffs Round 1 - Monday, April 17
Nets at Sixers (Game 2)
Warriors at Kings (Game 2)
NBA Playoffs Round 1 - Tuesday, April 18
Hawks at Celtics (Game 2)
Knicks at Cavaliers (Game 2)
Clippers at Suns (Game 2)
NBA Playoffs Round 1 - Wednesday, April 19
Lakers at Grizzlies (Game 2)
Heat at Bucks (Game 2)
NBA Playoffs Round 1 - Thursday, April 20
Sixers at Nets (Game 3)
Kings at Warriors (Game 3)
Suns at Clippers (Game 3)
NBA Playoffs Round 1 - Friday, April 21
Celtics at Hawks (Game 3)
Cavaliers at Knicks (Game 3)
NBA Playoffs Round 1 - Saturday, April 22
Sixers at Nets (Game 4)
Suns at Clippers (Game 4)
Bucks at Heat (Game 3)
Grizzlies at Lakers (Game 3)
NBA Playoffs Round 1 - Sunday, April 23
Cavaliers at Knicks (Game 4)
Kings at Warriors (Game 4)
Celtics at Hawks (Game 4)