Friendly Match: Watch highlights of Barcelona vs. Real Madrid
SHARE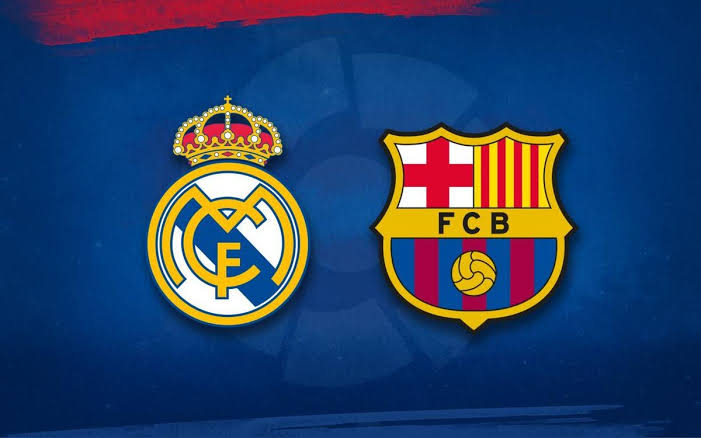 The game between Real Madrid and Barcelona is one of the most watched by football supporters around the world.
This is the first El-Classico that will not involve Karim Benzema either on the pitch or the bench for the first time in almost a decade. Barcelona were coming into this game following a defeat against Arsenal while Real Madrid defeated Manchester United in their last preseason game.
Barcelona have won three of their last four meetings, but Real Madrid won the most recent clash 4-0. The Galacticos came into the game on a winning run against AC Milan and Manchester United.
The house started like a house on fire as Ousmane Dembele scored the opening goal in the first 12 minutes of the game before Vinicius Jr. missed a penalty a few minutes later. Madrid hit the crossbar four times before the end of the first half but failed to get the equaliser.
The second half was a replica of the first as both sides created chances, but the goals did not come until the final minutes of the game. Fermin Lopez put Barcelona two goals ahead while Ferran Torres lifted the ball over the goalkeeper to tap in the final goal of the match to end the game 3-0.
Related