Barcelona confirm its official first signing of the 2023/24 season
SHARE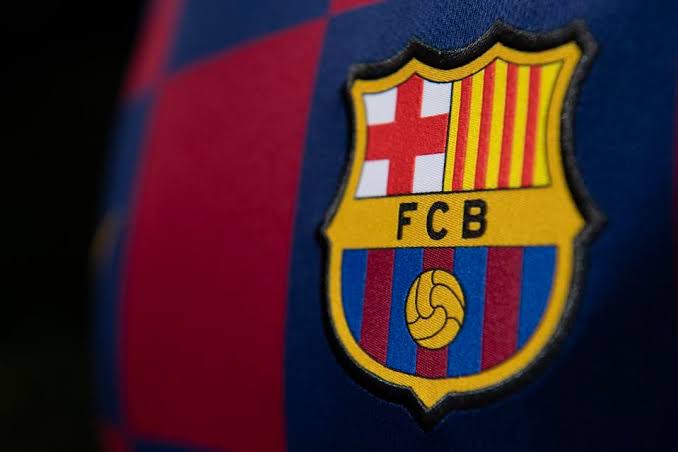 Barcelona football club have confirmed signing one of Pep Guardiola's asset from Manchester City ahead of the 2023/24 football season.
The captain of Manchester City, Ilkay Gundogan was confirmed as the latest addition to the Barcelona squad heading into next season. The announcement was made on the official website of the Catalonia Club on Monday, June 26, 2023.
Gundogan will be a great addition to Barcelona's midfield as they look to defend their League title and also win the UEFA Champions League.
Manchester City also confirmed the exit of the midfielder, they thanked him for his efforts and everything he gave to the club since his arrival from Borussia Dortmund in July 2016.
He also thanked City for supporting him from his first game to his final game at the club.
"For me, it has been a total privilege and pleasure to be part of Manchester City for the last seven years. Manchester has been my home and I have felt part of a very special family at the City. I have been lucky to have experienced so many unforgettable moments in my time here and to have been captain for this extra special season has been the greatest experience of my career."
He also expressed his appreciation to Pep Guardiola, his teammates both past and present and the fans, for helping him attain the success he got to at the club.
"First, I would like to thank Pep. To have been able to play under and learn from him for so long has been something I will never forget. I would also like to thank all my teammates past and present, who have all played such a special part in making my time here so amazing. Finally, I would like to thank the incredible City fans. They have supported me from the moment I arrived, and I owe them all so much for their support.'
The 32-year-old was in fantastic form for City this season, he scored 11 goals and seven assists in 51 games, and two of his goals came in the 2-1 FA Cup final win over Manchester United. He went on to lift three trophies this season ( Premier League, FA Cup and the UEFA Champions League).
Related