Why Arsenal Youngstar Folarin Balogun Rejected playing for Nigeria and UK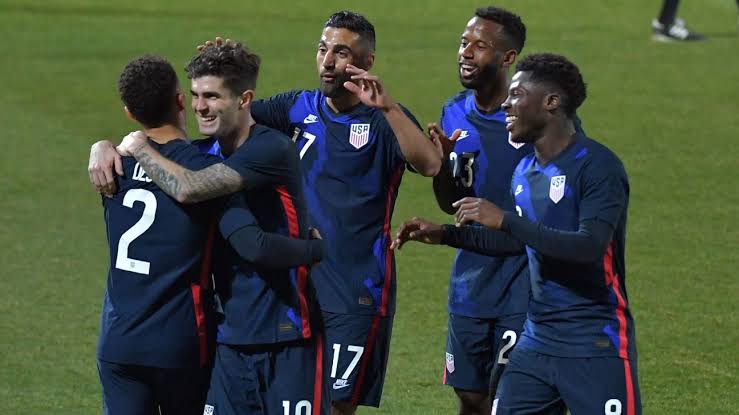 Young Arsenal football star, Folarin Balogun has opted for the option of playing for another country that is not the United Kingdom (UK) and Nigeria.
Talented Arsenal youngster, Folarin Balogun has snubbed both Nigeria and UK to play for the United States of America in his recent decision.
In an official announcement confirmed by the football governing body FIFA who granted the 21 year old the right to switch from England and play for the US instead.
Balogun had to drop from the England U 21 squad due to injury and with this latest development the youngster would not feature for England at the U 21 championship competition.
The 21 year old Arsenal star who is on loan with French side Reims spoke about this change. He revealed:
"When I broke the news to my family they were all just over the moon, especially my mom. She said, 'What took you so long?

To represent the United States means a lot, more than people would know. I'm very proud and honoured to have this opportunity, and I want to give everything I have to make our team successful."
A FIFA spokeperson informed BBC Sport that:
"The change of association of the player Folarin Jolaoluwa Balogun from England to the USA has been approved."