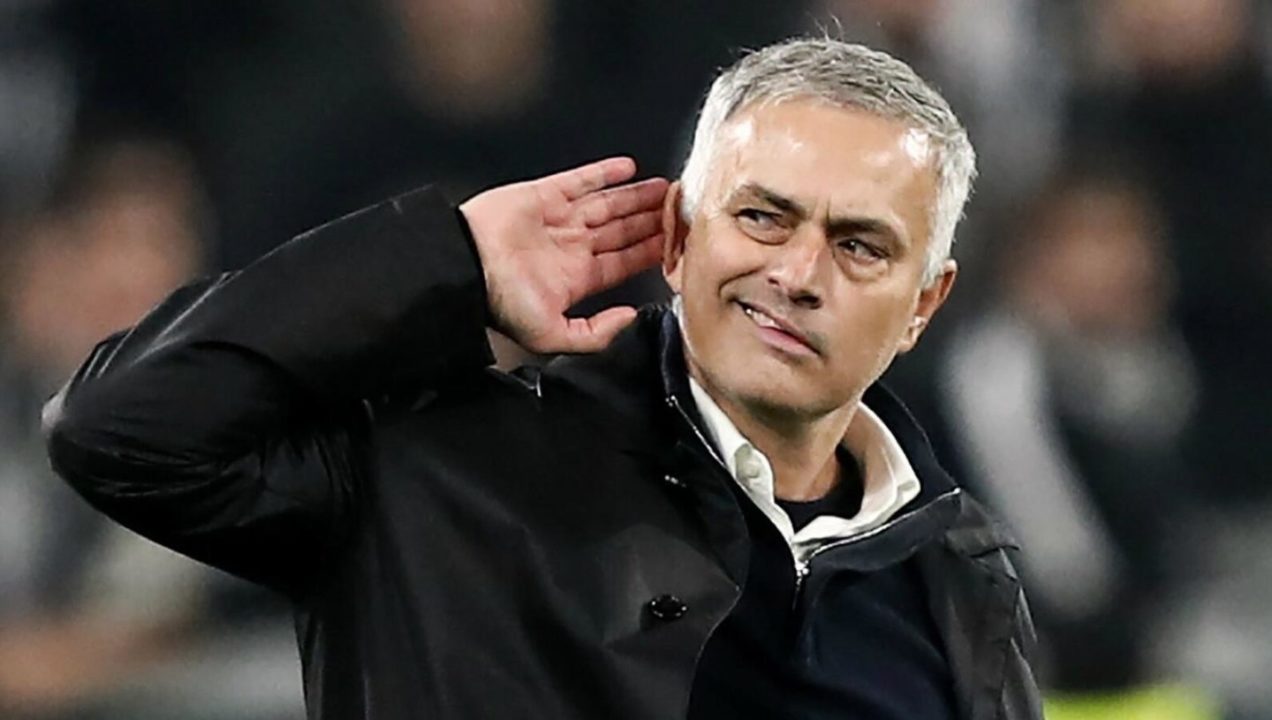 Jose Mourinho, one of the best coaches to ever grace the beautiful game of football, turns 59 years old today, Wednesday, January 26, 2022.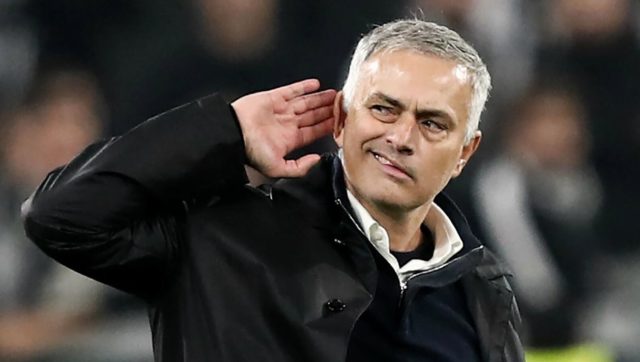 The name Jose Mourinho is no stranger in the world of club football. With a total of 21 notable trophies under his belt, the Portuguese is often categorized as a legend of the game, or as most people call him, "the special one."
Jose Mourinho, the current coach of AS Roma in Serie A, has previously held positions at Chelsea, Manchester United, Real Madrid, Inter Milan, Porto and Tottenham Hotspur.
Jose Mourinho has won trophies for all these club sides except Tottenham, whom he led to the finals of the Carabao Cup before his departure from the club. His longest stint at a club side was, however, at Chelsea, where he earned the name "the special one". He was at Chelsea for two stints. The first was from the 2004/2005 season to the 2007/2008 season, before returning for the 2013/2014 season to the 2015/2016 season.
READ MORE: 5 Key Points To Consider Ahead of Premier League Game Week 23
Jose Mourinho has been named the FIFA World Coach of the Year once, as well as the BBC Sports Personality of the Year Coach award in 2005, amongst other notable personal achievements and awards. Although he is often viewed as a controversial manager, Jose Mourinho is never one to shy away from speaking his mind on and off the pitch.
People took to social media to celebrate a legend of the game.
Get updates as they drop via Twitter and Facebook