Federico Valverde Renews His Contract With Real Madrid
SHARE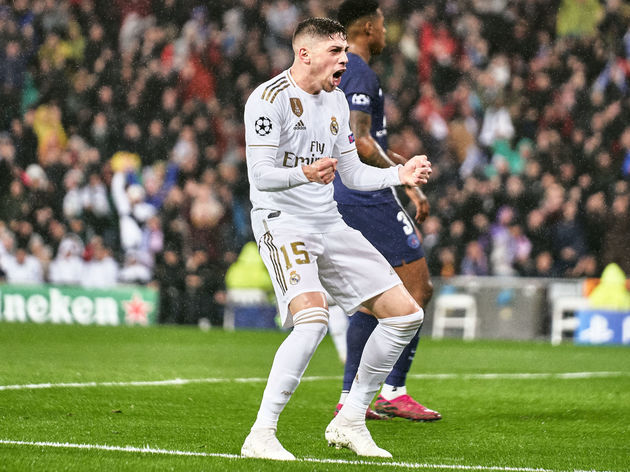 Real Madrid's midfielder, Federico Valverde, has extended his contract with the Galacticos. This new contract will keep him at the club until June 2027, his previous contract was expected to expire in June 2025. He has played 75 games for the La Liga side and scored just five goals.
READ ALSO: ANDY ROBERTSON SIGNS FIVE-YEAR-DEAL WITH LIVERPOOL
Valverde joined Real Madrid in 2016 but got little playing time at the Madrid club. He was loaned out to Deportivo La Coruna, but they later gave him a first-team chance in 2018. Real Madrid a new deal on its website on Tuesday, August 24th, 2021.
The Uruguayan has established himself as a very important player in the Real Madrid team and he is now the team's first midfielder whenever Kross and Modric are not available. He has won one La Liga title, one Super Copa, and one FIFA World Cup.
Related