English Defender Reportedly Set to Leave Manchester United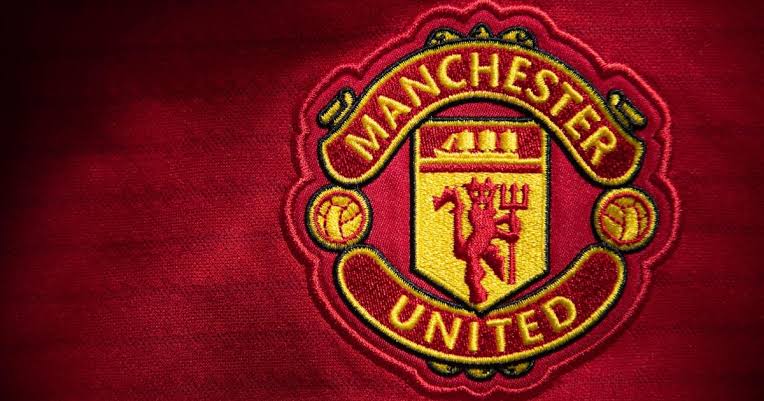 Manchester United's center-back is reportedly set to leave Old Trafford at the end of this football season (2022/23).
Congolese-born defender, Axel Tuanzebe is expected to leave the club at the end of this season. He is yet to feature for the Red Devils since the final of the Europa League in 2021. The player's career has been plagued with injury since he joined the club.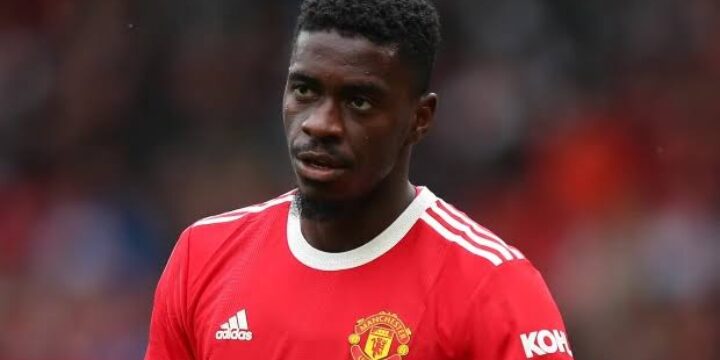 He was injured for most of 2022, he just finished a four-month loan with Stoke City in the Championship, where he played only five times. The 25-year-old is expected to leave the club as a free agent.
Phil Jones is also expected to leave the club alongside Tuanzebe. Jones has not trained all season, he has started 16 times since signing a new contract in February 2019 and was substituted at half-time in five of them.