Emmanuel Dennis Gets Premier League Player of the Month Nomination | See Full List
SHARE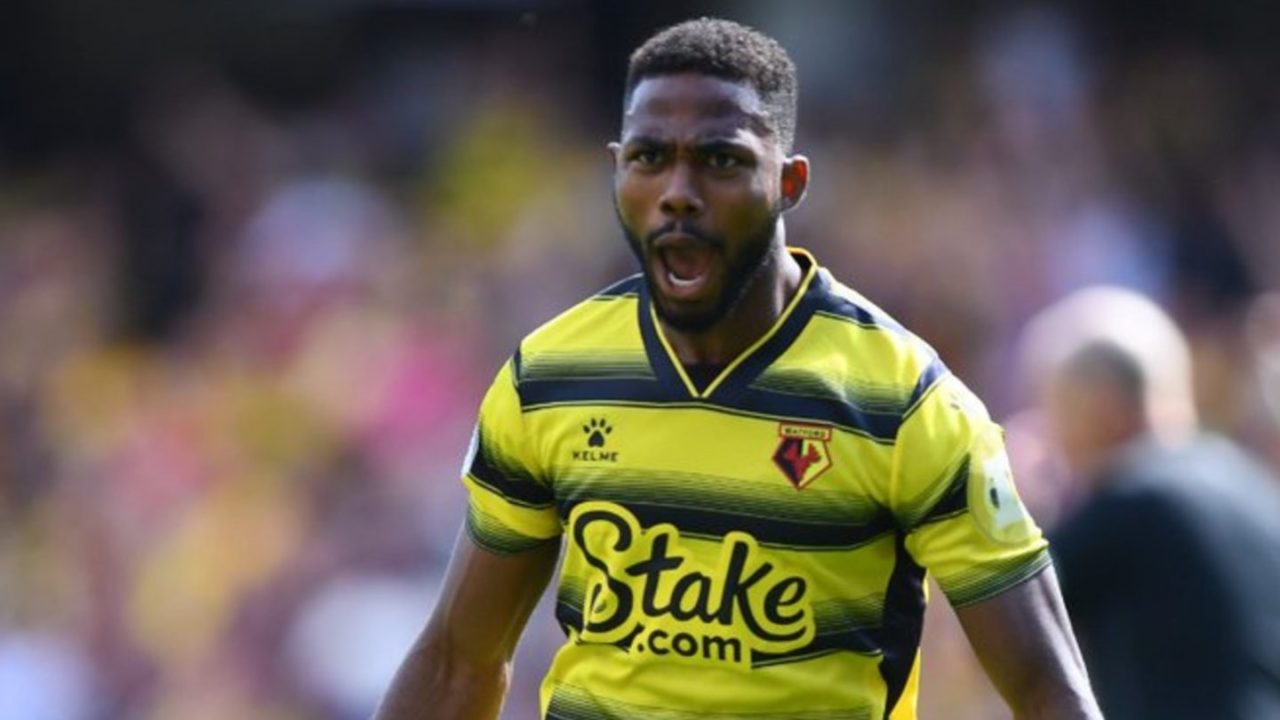 The English Premier League has announced the nominees for the player of the month award for November. Warford's informed player, Emmanuel Dennis, was among the players that were nominated for the award. The Nigerian forward player has scored six goals in 13 appearances for the Hornets this season.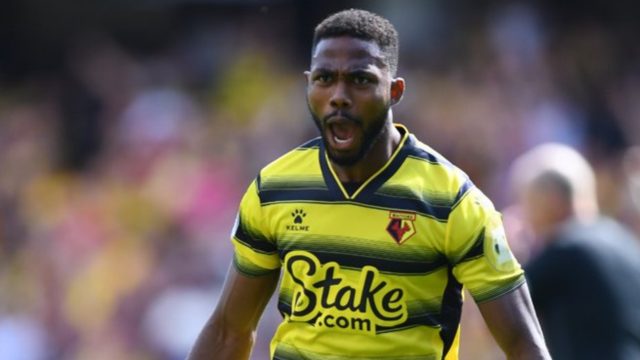 READ ALSO: RALF RANGNICK REVEALS WHY HE REJECTED CHELSEA'S OFFER
Liverpool's duo of Trent Alexander-Arnold and Diogo Jota were also part of the nominees. Other players on the list are Aston Villa's, John McGinn. They also nominated Joao Cancelo and Bernardo Silva for the Premier League player of the month award.
Football fans will pick the winner of the award via a link on the Premier League's website. The winner will be announced in two weeks' time.
Related