Emmanuel Adebayor Speaks on Aubameyang's Saga at Arsenal | Watch
SHARE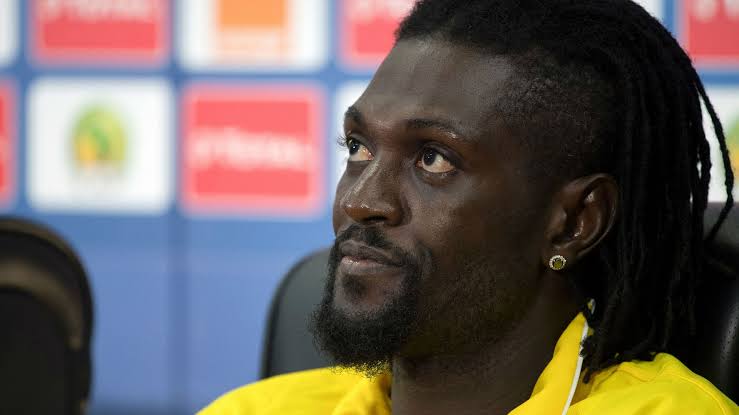 Former Arsenal striker, Emmanuel Adebayor has spoken about the current crisis between Arsenal and Pierre-Emerick Aubameyang.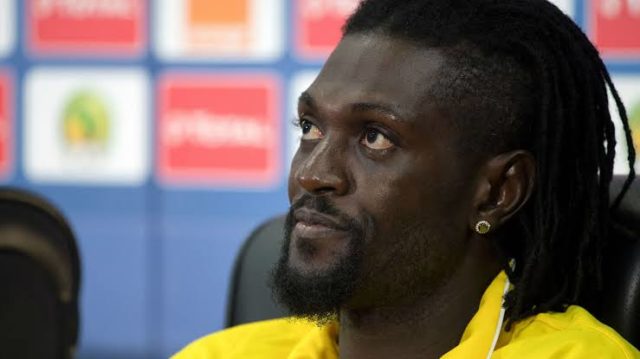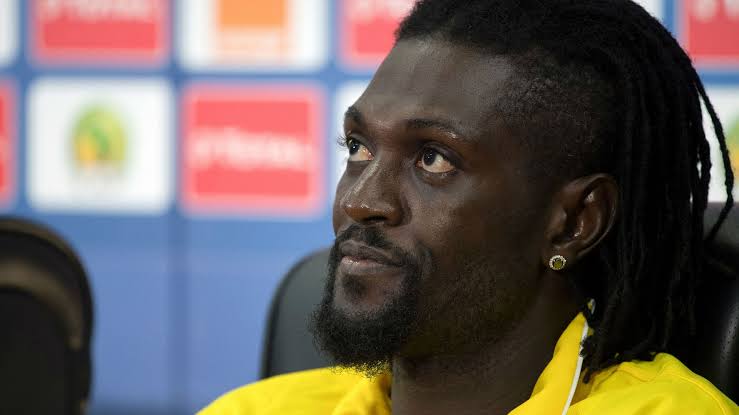 READ ALSO: ANTONIO RUDIGER HINTS FUTURE CAREER PLANS | SEE DETAILS
Adebayor was speaking in an interview with Sky Sports News on Monday, January 24th, 2022. The former Togolese striker believes Arsenal is a club that does not forgive players who offend the club easily.
He believes it is going to be a hard way for the striker to get back into the team but he also did not rule out the possibility of seeing the Gabonese striker play for the Gunners again.
Since the first problem that happened with Arsenal, I knew he is going to go through a lot because that is Arsenal for you, you can do whatever you do they will never forgive you. He is a strong player, He is a good player. I wish him all the best, I have sent him a message alreadu. We just want him to bounce back, whether we like it or not, he is our African brother and we want him to keep representing Africa the way he was doing before the problem.
He also spoke about the possibility of seeing Aubameyang play for Arsenal again.
In Arsenal, I don't think so, this is what I know. It actually happened to me also, bit it was not the same thing. I will be surprised if gets a way back at Arsenal. He is a great player and let see how it ends up.
WATCH: