Emma Raducanu Sacks Coach after Winning US Open
SHARE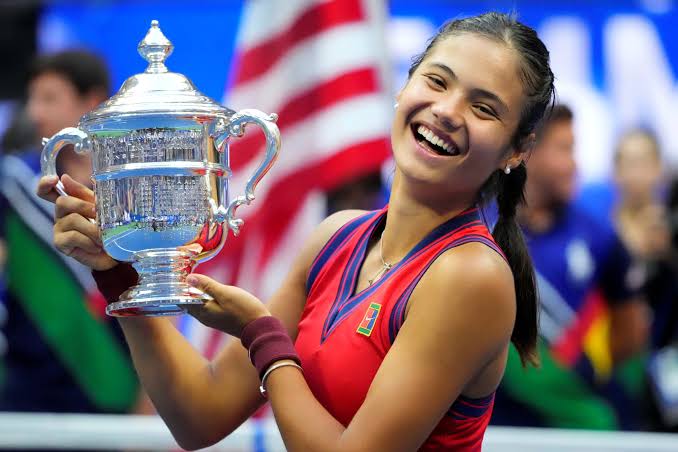 US Open, Women's Champion Emma Raducanu has parted ways with her coach, Andrew Richardson, after the Grand Slam. The 18-year-old believes she needs someone with more experience in the next stage of her career.
READ ALSO: MAX VERSTAPPEN TO START RUSSIAN GRAND PRIX LAST ON THE GRID
Raducanu confirmed the news after a homecoming event at the National Tennis Centre, according to the report that was released on Sky Sports' website on Friday, September 24th, 2021.
Where I was after Wimbledon, I was ranked 200 in the world and at that time I thought Andrew would be a great coach to the trail so went to the States but never did I even dream of winning the US Open and having the run I did and now I'm ranked 22 in the world, which is pretty crazy to me.

I feel like at this stage in my career and playing the top players in the world; I realised I really need someone right now that has had that WTA Tour experience at the high levels, which means that I'm looking for someone who has been at that level and knows what it takes.

And especially right now, because I'm so new to it, I need someone to guide me who's already been through that.
Raducanu became the first person to come through the qualifying to win a Grand Slam and became the first person to win the US Open without dropping a set since Serena Williams in 2004.
Related