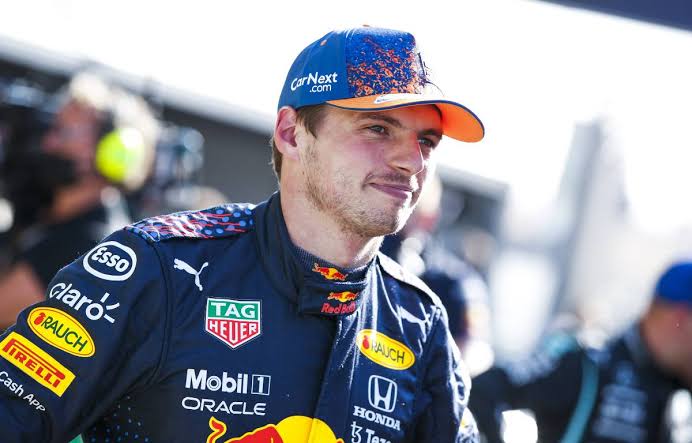 Red Bulls' Max Verstappen will start the Russian Grand Prix from the back of the grid after installing a new engine for his car. Red Bull will start the race from behind because they installed a new engine for the driver.
READ ALSO: ECA BELIEVE FIFA WORLD CUP PROPOSAL WILL DESTROY CLUB FOOTBALL
Formula 1 confirmed the news on its official website on Friday, September 24th, 2021, after Red Bull confirmed it would change its engine for Verstappen.
Verstappen was already facing a three-place grid penalty after they found him guilty in the crash incident that happened between him and Lewis Hamilton at the Italian Grand Prix. Red Bull introduced a new engine after Verstappen's power unit was damaged beyond repair after the high-speed crash at Silverstone.
Each construction company is expected to change the power unit of its car only three times in the Formula 1 season before facing a penalty. This is the fourth time the Red Bull will change its power unit this season.