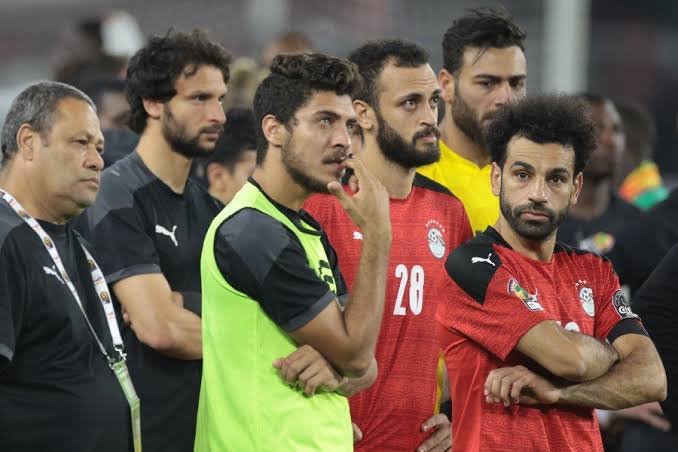 The Egyptian Football Association have submitted an official statement to the World governing body ( FIFA) claiming that they were racially abused and terrorised in Senegal.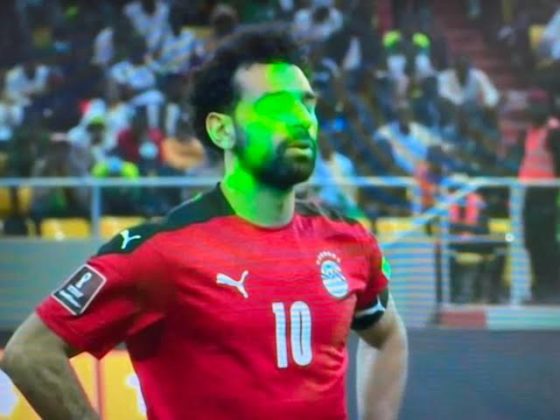 READ ALSO: TOP 5 ASSISTS PROVIDERS IN THE THE HIDTORY OF FOOT
BBC Sports confirmed the news on its official Twitter account on Wednesday, March 30th, 2022. The Egyptian players had green laser pointers targeted on their faces during the penalty shoot-outs, there was also a claim that the team bus was attacked by the home fans in Dakar.
The Egyptian team was subjected to racism after the appearance of offensive banners in the stands aimed at the players. Moreover the Senegalese fans terrorised the Egyptian players by throwing bottles and stones at them during the warm-up, as well as attacking the Egyptian team bus, which caused glass shattering and some injuries, which was documented with pictures and videos attached to the complaint.
Senegal won the game on penalties against their North African counterparts, Egypt to book a spot at the FIFA World Cup that will be hosted in Qatar later November 2022.
The President of the Senegalese Football Federation, Augustine Senghor has however said, he awaits the match report of the game.
From the stands, I didn't pay attention to the projectiles thrown," Senghor said. "About the lasers, if it happened this is a first in Senegal. But we know that in Cairo there were a lot of these and [they are used] often in specific countries. Senegal isn't used to that. In my opinion, I didn't see during this game something that could be considered as chauvinism because the Senegalese are known to be very welcoming