Top 5 Assists Providers in Football History | See List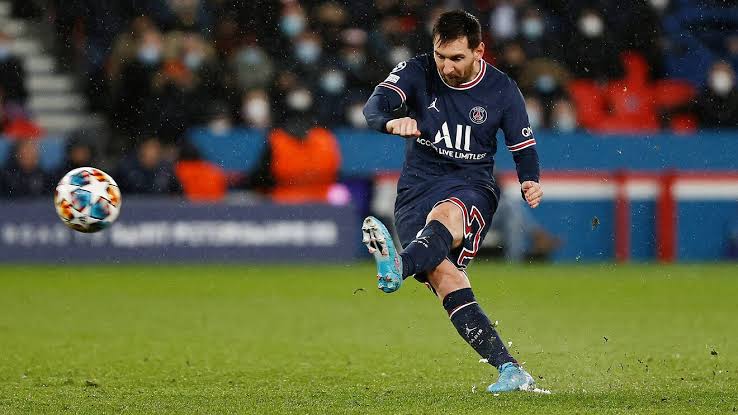 Goal scoring is the most important part of every football match because that is why people come together to watch the beautiful game.
However, most goals are always created by someone before the ball is put into the net by the goalscorer. Notjustok has decided to highlight the top five goal providers in the history of football.
(1) Lionel Messi: (363)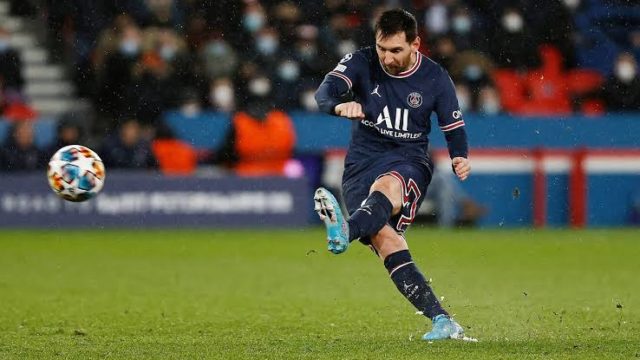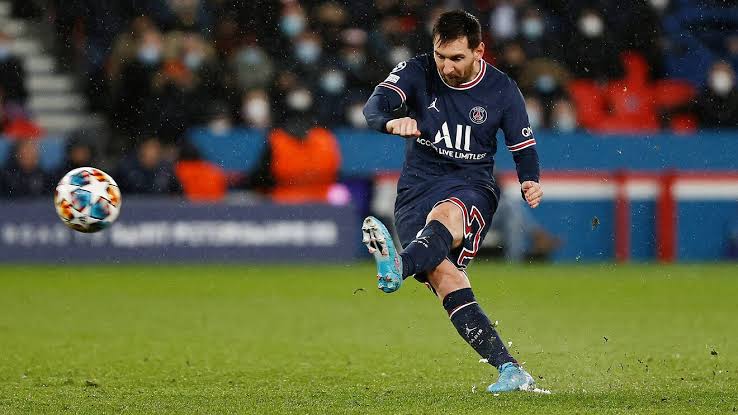 The Argentine is undoubtedly the first on the list because of the fantastic form he had when he was playing for Barcelona. He became the all-time assist provider in the history of La Liga, recording a staggering 193 assists to go alongside his 474 league goals. In total, Messi tops the list for most assists in the history of football with 363.
(2) Thomas Muller: (284)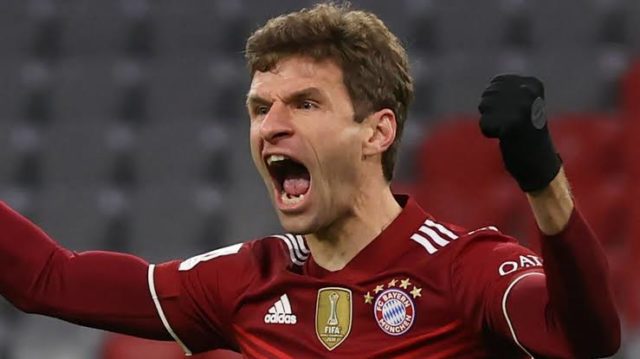 The Bayern Munich forward player is known for his goalscoring form in front of goal but also has a fantastic record when it comes to providing assists for his teammates either while playing for Bayern or Germany. He has 22 assists to his name this season alone, with 19 of them coming in 26 Bundesliga appearances.
(3) Luis Suarez: (278)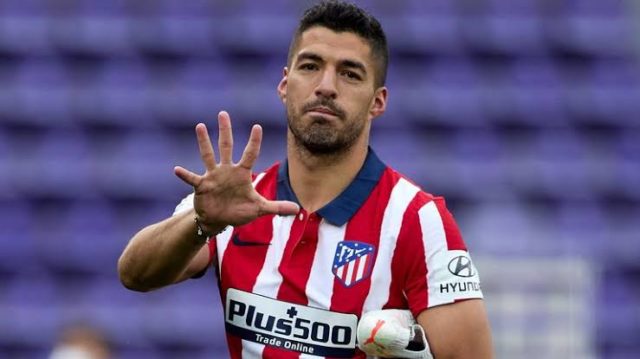 The Uruguayan is just a few numbers off Muller, Suarez is also prolific in front of goals but also tends to create goals for other players to score.
(4) Cristiano Ronaldo: (273)
The Manchester United player leads the goal-scoring chart with 807 goals which makes him number one in the world. He also has several assists to his name, which places him on the fourth on the list. He achieved this feat while playing for four clubs.
(5) Angel Di Maria: (269)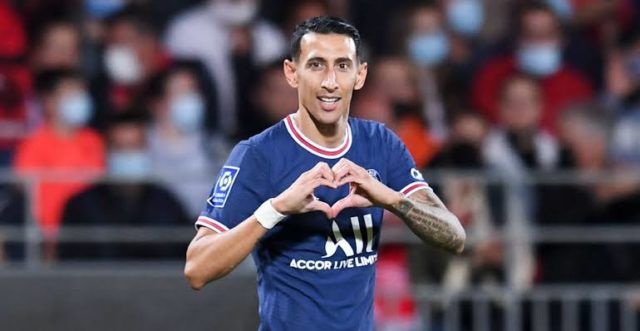 The Argentine is known for his assists despite that he always get to score goals too. Di Maria is fifth on the list for the most assists created the most in the history of football