D'Tigress Calls Out NBBF, Sports Ministry, Presidency Over Debt | WATCH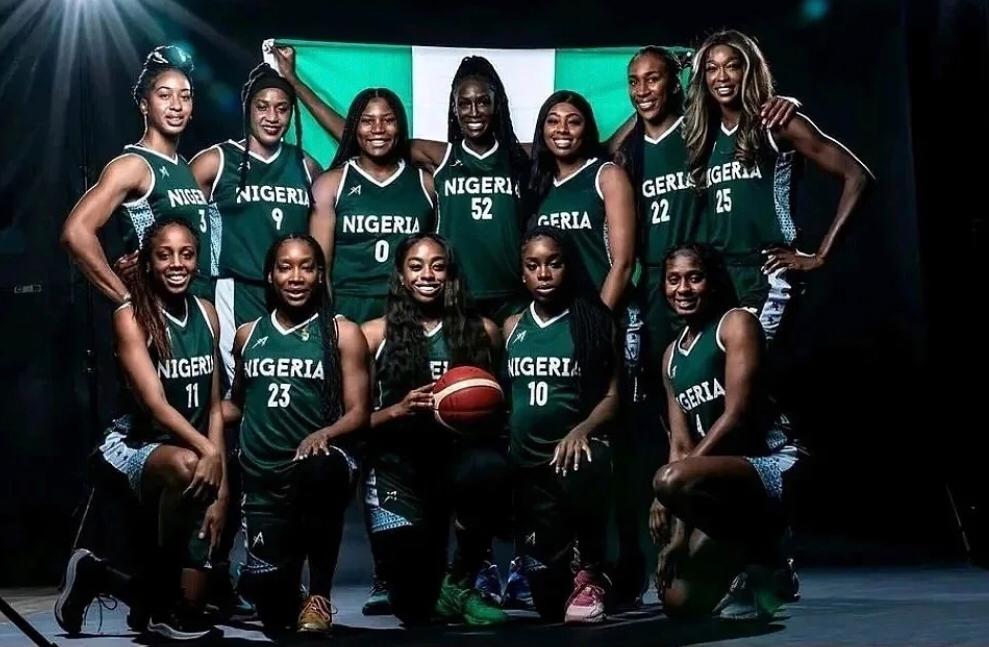 The Nigerian women's basketball team has threatened to boycott the 2022 FIBA championship over unpaid allowances.
READ ALSO - D'Tigress Beat Mali To Emerge Champions of Africa
The female basketball team of Nigeria, popularly known as D'Tigress, has threatened the nation's sports administration and other related quarters that they will boycott the 2022 FIBA championship over unpaid allowances.
In a compilation of videos released via the team's social media page, the players took turns calling out the Ministry of Sports, the Nigerian Basketball Federation (NBBF) and the Presidency over several debts they are owing the players.
The NBBF, led by Musa Kida, allegedly has no regard for the female team, despite their various efforts to adequately represent the nation.
In light of this, the team has vowed to boycott the upcoming World Cup qualifiers and has proposed conditions that would force them to back down.
They stated that they would only break their promise if the FULL payment of their backlog of bonuses and allowances, an improved welfare package, and being honored by the Nigerian presidency for doing the country proud were all made possible.
Watch video
View this post on Instagram
In an update of events, D'Tigress has released another press release, stating that they are not going to decline the vows if they are not fully met. Apparently, the Ministry of Sports has offered to pay half the amount owed, but the team is bent on the presidency, the Ministry of Sports, and the NBBF meeting their full requirements.